The deficiencies of WFF are apparent in this recession as families who become poor enough to qualify for welfare benefit also suffer a significant cut in WFF for their children. 
Does it strike anyone else that having the worst social media dirty politics troll in NZ warn the court about social media trolls is a tad audacious?
Only happens in Russia – so I am often told by knowledgeable Kiwis. Of course, there is no corruption in New Zealand – so I...
When: 7pm, Thursday 19 November Where: One Union, 599 New North Road, Morningside
Dear Jesus, it's me, Judy Collins, current leader of the National Party, the Party that's on the up and up and would have totally...
The government issued a response letter to the open letter which now has support from 70 organisations in New Zealand, calling them to lift...
LIKE THE EXCLUSIVE BRETHREN in 2005, the Taxpayers' Union is poised to launch a well-funded, last-minute attack on the Greens.
The winner of the Leaders Debate is Paddy Gower - such insightful, hard, interesting & well researched questions - it was a GREAT genuine...
Just when you didn't think 2020 could get more cray, BOOM!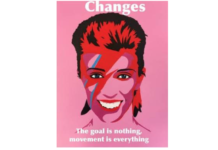 WHAT HAS HAPPENED to Jacinda Ardern?
. . A narcissistic, third-rate, Bond-villain code-named "Trump" takes control of the United States; a global pandemic brings human civilisation to a near stand-still; Whakaari/White Island...
What Jacinda is banking on is the cowardice of the current Green leadership of Davidson and Shaw to be bullied into accepting a substandard deal.
Socialism doesn't grow out of thin air: it emerges from an infrastructure in which collectivism – not individualism – has been encoded in institutions' standard operating procedures.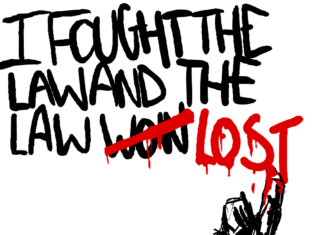 After 5 years, the NZ Police have apologised and settled my complaint against their breach of my privacy and civil rights during their deeply flawed case against Nicky Hager. The formal apology is as follows.