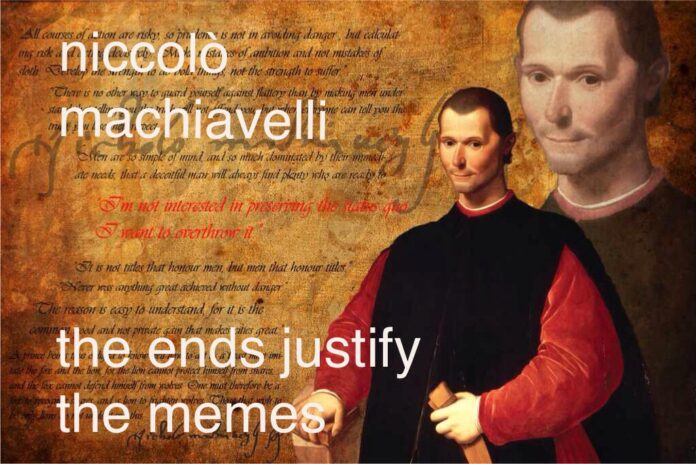 Media bosses are slaves to the advertising revenue of the property market, that's why when Labour pinched property speculators by closing loopholes  all we heard for a month was the shrill scream of property speculators screaming and screaming and screaming.
Those screams made the electorate forget Labour were doing sweet fuck all on housing.
Voters ended up thinking, 'If the speculators are screaming, the Government must be going in the right direction' rather than ask Labour, 'where the fuck are all the houses you promised'.
If the Media owners are slaves to the property market, the journalists who work for them are slaves to the online woke and no one is as toxic as the Wellington twitter elite, many of whom are Green Party supporters or work in the middle class Wellington Union movement.
NOTHING was going to ensure wall to wall to wall to wall coverage of how terrible Labour are quite like telling gold plated 100k public servants they aren't getting a pay rise for 3 years.
Now, remember MPs all agreed to a 3 year pay freeze, public servants under $60k will still get pay rises, and public servants between 60k and 100k who are in critical services will still get a pay rise, but that WINZ Manager who turns down your benefit or MSD Officer who searches Facebook profiles to catch beneficiaries out in relationships – they get sweet fuck all.
Only the most delusional echo chamber free the nipple radical cyclist vegan will think the public will come out in support of 100k gold plated Wellington bureaucrats.
But it was essential to get the explosion of anger into the media over how awful Labour were being to workers because Labour were about to drop the bombshell of Universal Unionsim which would have had this reaction from Business…
TDB Recommends NewzEngine.com
…so the Business community will be trying to tell the public that Labour are socialists bringing back strikes while the Greens and Wellington Woke are screaming Labour are Union busting arseholes destroying vulnerable workers.
Perfect.
It's almost as if Labour strategists looked deep into the soul of their likely critics, put together a strategy that elicited the exact response you could predict from those critics, and implemented it ruthlessly.
1 – Quietly tell the PSA no pay rises for 3 years.
2 – Greens and PSA go into meltdown screaming for gold plated $100k public service jobs  
3 – Announce Universal Union Membership WHILE giving the CTU $250k to help implement it.
4 – Critics shut the fuck up because Labour have just pulled out the greatest workers rights upgrade since the 1908 blackball miners strike and the public won't tolerate strikes from public servants being paid $100 000. 
That's how you do it.
For most Kiwi's, earning $100k is a dream, so the Greens decision to back 100k gold plated public servant privilege feels like an odd ditch worth dying in,and Labour's stand on that makes it impossible for Business to pimp them out as cloth capped strikers despite Labour's Universal Unionism bombshell.
Look at how clumsy National's first attack is…
…National won't get any traction on Labour bringing back strikes while the CTU, PSA and Greens are screaming Labour are the enemy of the workers.
National + Business screams vs CTU, PSA and Green screams = Labour's middle is safe.
Thank god Stuff.co.nz, the Greens, CTU and PSA were so predictable, or Labour's strategists couldn't have pulled off the greatest increase in worker power for 30 years that will help working class private sector unions like UTU while watering down the influence of the PSA.
Played like fiddles.
Increasingly having independent opinion in a mainstream media environment which mostly echo one another has become more important than ever, so if you value having an independent voice – please donate here.
If you can't contribute but want to help, please always feel free to share our blogs on social media