The most interesting feature of the recent flurry of polling is how resilient the Māori Party vote is.
It hasn't dipped and has in fact strengthened.
Why?
Back in December 2020, the NZ Social Media Study put out by Victoria University analysed more than 3000 posts from Labour, National, NZ First, Greens, the Māori Party, The Opportunities Party, Advance NZ and the Conservative Party.
It found that the Māori Party posted relentlessly positive messaging which made it the most positive social media campaign of the 2020 election.
If you go along now to the Facebook page of the Māori Party you will see them posting as a digital community. Morning exercise routines, daily chats, singalongs – the Māori Party have grasped the concept of a digital Marae and the community building power that interconnectedness can generate.
This means they have a unique cultural counterpoint to almost every other political party using social media, the fruits of which suggest the Māori Party will only continue to build electoral support.
The real possibility of the Māori Party being part of the 2023 Government can't be ruled out if they continue to poll well.
TDB Recommends NewzEngine.com
First published on Waatea News.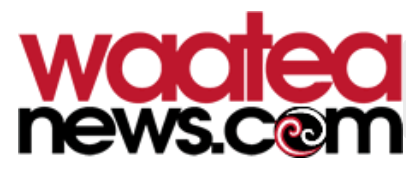 Increasingly having independent opinion in a mainstream media environment which mostly echo one another has become more important than ever, so if you value having an independent voice – please donate here.
If you can't contribute but want to help, please always feel free to share our blogs on social media