Election 2020 Live Results
The votes are in, the results await!
Tonight we are plotting in Auckland and you are welcome…
…and I will be covering the election live on MagicTalk from 7pm on Saturday with Sean Plunket, Damien Grant and a host of others.
TDB Recommends NewzEngine.com
We will try and call the election before Radio NZ.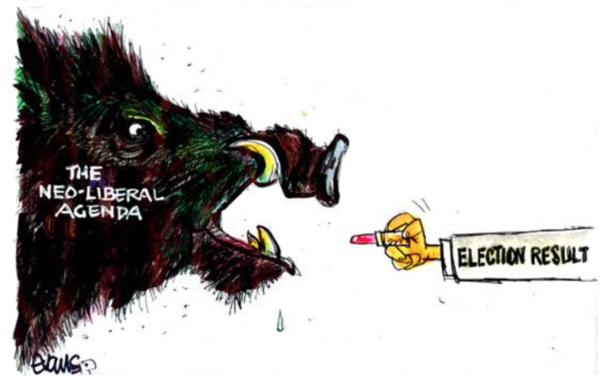 Increasingly having independent opinion in a mainstream media environment which mostly echo one another has become more important than ever, so if you value having an independent voice going into this pandemic and 2020 election – please donate here.
If you can't contribute but want to help, please always feel free to share our blogs on social media.