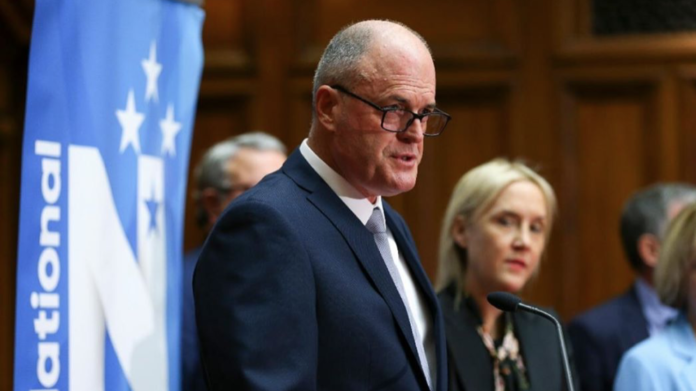 The new Ipsos survey is out and the political party that you believe is most capable of managing the economy stats alongside best party for top 20 issues all spell doom for Muller and National…
It's almost as if National don't exist!
I've been arguing that there has been a seismic shift in the psychology of the electorate.
This shared universal experience has created NZers who genuinely feel they have sacrificed something through this pandemic. Every weekday for 8 weeks they've turned to Jacinda at 1pm and they have felt safer and they have felt proud of her leadership.
TDB Recommends NewzEngine.com
They watch the madness of Trump or what's happening in the UK and they are grateful to Jacinda and with real gratitude comes loyalty in NZ.
For National to have fallen as far as they have, Jacinda has appealed to National voting women, Chinese-New Zealanders and the urban professional classes, groups previously unreachable by Labour.
Thinking Todd Muller has the capacity to overturn all of this in the space of 3 months seems aspirational to the point of delusion.
Increasingly having independent opinion in a mainstream media environment which mostly echo one another has become more important than ever, so if you value having an independent voice going into this pandemic and 2020 election – please donate here.
If you can't contribute but want to help, please always feel free to share our blogs on social media.