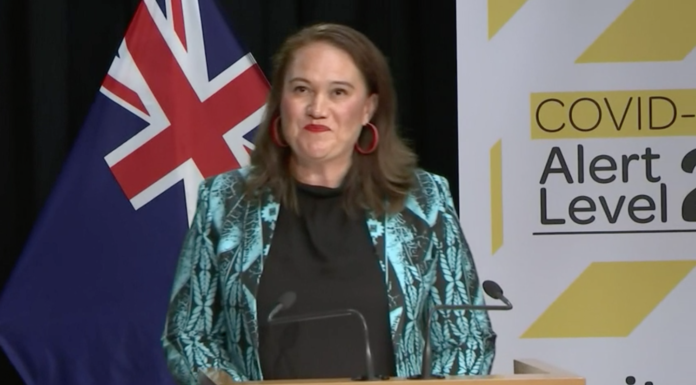 The power of $20B to drop between now and the election makes beating Labour almost impossible.
The sudden rush of unemployment headlines has begun with news this morning that 130 jobs are to be slashed at Mediaworks. Labour's instincts are to ensure the newly unemployed feel safe.
Those who are already unemployed can go screw themselves and the toxic culture of WINZ won't change for them, but if you are newly unemployed, Labour has your back…
Income Relief Payment: Tax-free weekly payments of almost $500 announced for workers laid off due to COVID-19
The $570 million scheme, called the Covid Income Reflief Payment, is aimed to help people adjust and find new employment or retrain.
TDB Recommends NewzEngine.com
It will be available for 12 weeks from June 8 for anyone who has lost their job due to the impact of Covid-19 since March 1. It will pay $490 a week to those who lost full-time work and $250 for part-time. The payment will also not be taxed.
…this is so that the newly un employed barely have to even see or interact with WINZ. The Labour leadership knows what a pit of despair WINZ is, so making an easy and streamlined process to gain 12 weeks worth of help with as little WINZ interaction as possible is a smart political move.
Increasingly having independent opinion in a mainstream media environment which mostly echo one another has become more important than ever, so if you value having an independent voice going into this pandemic and 2020 election – please donate here.
If you can't contribute but want to help, please always feel free to share our blogs on social media.