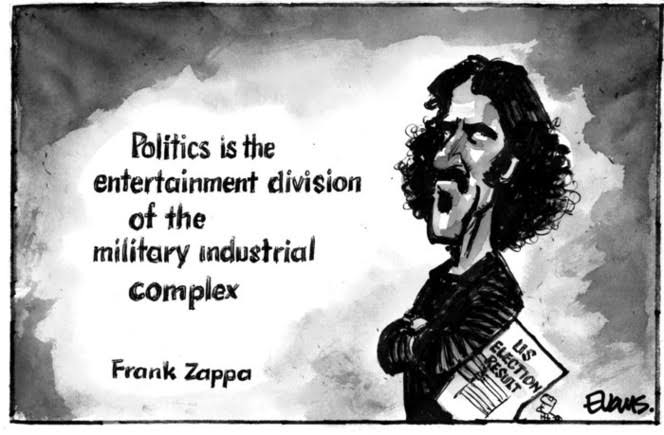 Wait, WHAT?
New Zealander of the Year 2020 nominees revealed
We're a step closer to determining the 2020 Kiwibank New Zealander of the Year.
The shortlist is out, and includes children's rights champion Anne Gaze, cancer campaigner David Downs and vaccinologist Helen Petousis-Harris.
Awards manager Anne Rodda told Newshub there were nearly 1000 nominations for the main award.
TDB Recommends NewzEngine.com
"This process means that you're recognised by your peers and by the country. So that's got to be really at the core of it – that's the beauty of the whole thing. This is what the country thinks."
Rocket Lab founder Peter Beck, performing arts champion Jennifer Ward-Lealand and reproductive rights campaigner Dame Margaret Sparrow are also among those still in the running.
Ok, so my nominations of Pania Newton and Matthew Blomfield have been ignored, but Rocket Lab founder Peter Beck has???
Rocket Lab, the American Military Industrial Complex NZ franchise founder has been nominated as New Zealander of the Year???
Though often characterised as a New Zealand company, Rocket Lab is a US domiciled military contractor whose investors include Lockheed Martin and the CIA's venture capital firm.
…why is an organisation with CIA venture capital and Lockheed Martin backing being nominated for anything as prestigious as NZer of the Year?!?!
If he wins, it really says something about the wilful ignorance of New Zealanders.