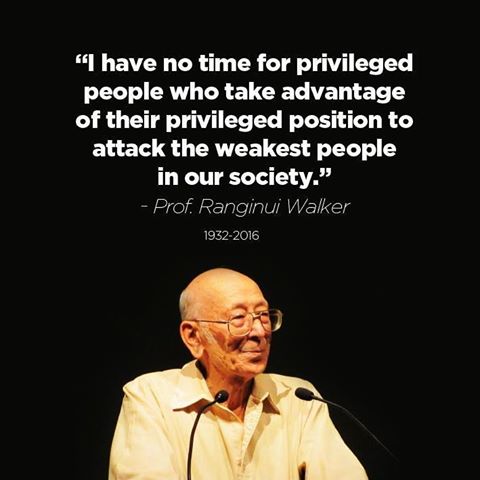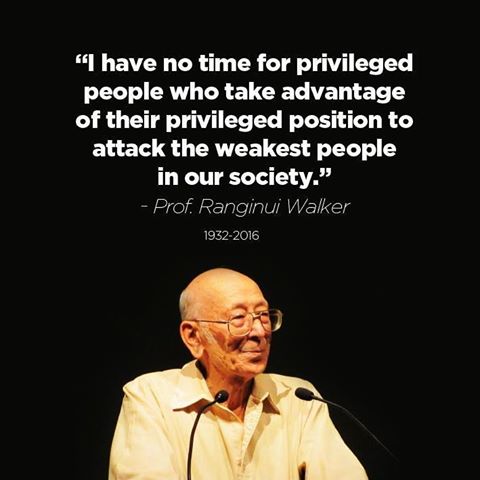 Are people really surprised that WINZ has withheld $200million from the most vulnerable and most needy NZers?
Really?
You are surprised?
Why?
TDB Recommends NewzEngine.com
How can you be surprised that the agency tasked with looking after our most vulnerable have purposely deceived hundreds of thousands of beneficiaries out welfare?
How can you be surprised when example after example after example after example after example after example and example and example and example have been exposed showing the sadism and toxic culture of our neoliberal welfare agencies.
How can you be surprised that WINZ purposely doesn't tell beneficiaries what they are entitled to?
We now have a broken neoliberal welfare culture that is sadistic and utterly counter productive, the poor, the vulnerable, the weak, the sick and the disabled do everything in their power not to be needing assistance from these Government agencies, because these Government agencies don't help, they only punish.
We have a MoD who put homeless people into illegal housing.
We have a WINZ service who break people each day and force them to grovel on their belly to make ends meet. Who perform mass surveillance spying on beneficiaries to catch them out in 'relationships' despite WINZ not telling anyone what the actual relationship equation is and we have 60% of beneficiaries oweing WINZ money because WINZ claims they've defrauded the system by having a 'relationship'.
We have a Corrections department that is more interested in hiding prisoner suicide stats than actually looking after their prisoners (more on that developing story next week), more interested in locking 10 000 NZers up for profit than rehabilitating them.
We have a Paroles Service that almost every NGO despises having to work with because it's staffed by people who enjoy the power they have over prisoners lives and are concerned with  only throwing them back into prison.
We have a CYFS that sexually molests, abuses and assaults the children they are supposed to look after while continuing to remove children from families.
We have a mental health system more interested in allowing people to die than help them.
We have a Housing NZ more focused on throwing people out of their homes based on flawed meth testing than providing shelter to the poorest amongst us.
The first thing we need from a new Government coming into power is a vast purge of staff from these agencies who are only spreading counter productive spite rather than positive outcomes.