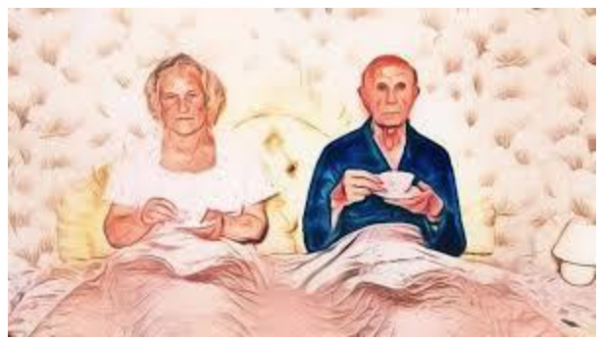 I have a small amount of sympathy for Winston. While we don't know the full story and it sounds like the tax rate applied in Winston's case is another confounding issue, the newspapers are most likely wrong when they claimed he was on the living alone rate on NZ Super.
I should know this stuff but it is very confusing. I had been erroneously under the impression that one could chose to be on the single sharing rate if not including an underage spouse.
The website is clear that Winston was entitled to only the married rate. So it is likely someone erred and put him on the single sharing rate.
It begs the bigger question:
Why do we have big differences between rates of NZ Super? Why does a single sharing pensioner get $ 60 a week more than if their relationship is defined to be in the nature of marriage?
Why does a superannuitant living alone get $90 a week more than a married person?
TDB Recommends NewzEngine.com
When two people are deemed to be not just 'sharing' but living in the nature of marriage, their combined weekly income is $120 less.
The justificaiton from the MSD is particularly weak. They claim couples are advantaged because they:
could

be able to enjoy lower accommodation costs than two single people

could

be able to have their personal household effects on one insurance policy whereas two single people who are sharing accommodation would be more likely to have separate insurance costs totalling a higher amount

could

share vehicle expenses, while two single people may be more likely to have their own individual transport and vehicle costs

could

generally share meals, while two single people sharing accommodation may not have merged their lives to that extent.
Lots of couples do not share finances and some may even live in different houses. Lots of married couples have separate bedrooms. Lots of singles share meals and costs.
The argument is weird anyway. It says there are economies of being in a relationship that give couples an unfair advantage and therefore should be taken away. Surely any economies of scale should be an incentive for either flatting or marriage.  Why are they deemed special in some cases and pounced on and extracted from those who are deemed to be 'married'.  
Older people's relationships are often multiple and complex and having sex may not be the defining element. Who is going to determine who is in a relationship like marriage.? There is significant money involved and worryingly MSD have the same powers to prosecute and persecute as they have shown willing to use aggressively in the welfare system.
If there is one rate, then NZS is neutral to 'marriage' just as the tax system is.  Winston's problem would not have arisen. The single sharing rate should be frozen and the married rate allowed to catch up.
The next issue for another day is the living alone rate.