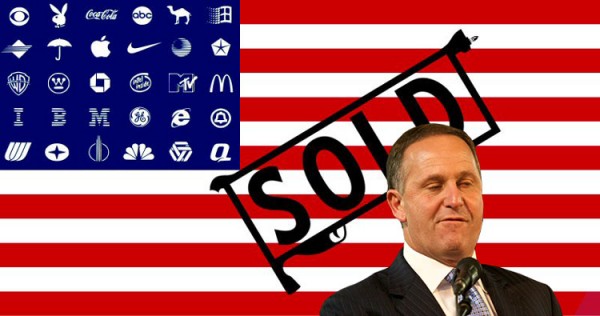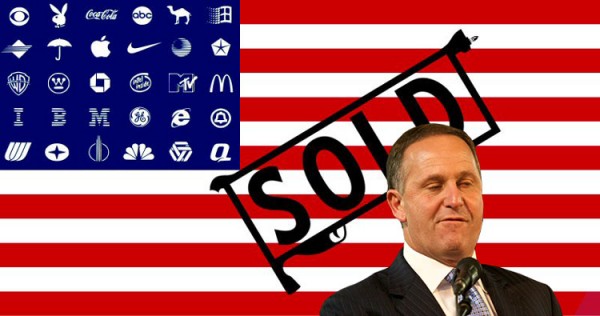 You can't sign away NZ sovereignty 2 days before Waitangi Day and then not show up and face the music – that's gutless!
What an unbelievable state of affairs. He's rammed through the TPPA with zero negotiation with Maori and the rest of the country, does it 2 days before Waitangi Day and before Parliament has even opened and now won't turn up to the signing of our founding document because he's too scared of the reaction.
He has time to turn up to sign the TPPA but he doesn't have time to turn up to celebrate the signing of our Treaty.
After attacking Helen Clark for not going to Waitangi Day – Key is trying to avoid it – he's not only a coward, he's a hypocrite as well.
Perhaps Key knows his thugs are going to be so extreme on Thursday making any turn up at Waitangi impossible. Key is relying on his supporters garden variety bigotry who hate Waitangi Day anyway to get through this.
TDB-Waatea will be covering the TPPA protests live on Thursday.