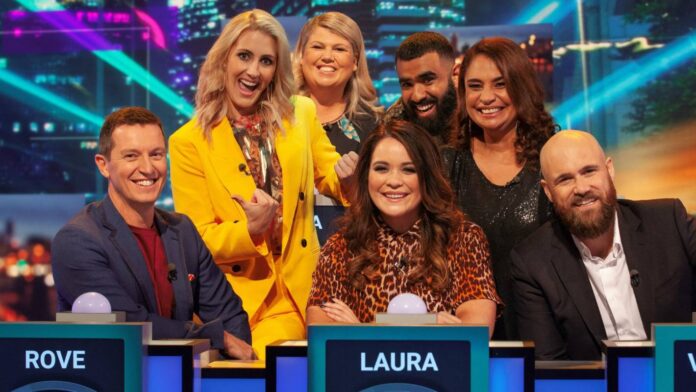 "Wearing a face mask is fascism" is the exact same as "fastening a seatbelt is genocide" in that the person saying this doesn't have a functioning knowledge of the words 'fascism', 'genocide' or 'fuckwit'.
The ongoing attempt by the Incel alt-right and loony new age crystal brigade to paint the wearing of face masks as some type of Nazi Police State overreach is as delusional as claims of microchips in the vaccine or thinking that 'Have you been Paying Attention' is funny.
Wearing a face mask is not the same as Nazi Germany you fucking morons.
There are no microchips in the vaccine you clowns.
And 'Have you been Paying Attention' is as funny as a one way ticket to Afghanistan wearing a George W Bush face mask and a T-shirt with a cartoon of the Prophet Muhammad getting a lap dance at an Israeli strip club on Bacon Wednesdays.
FFS people, face masks are a public safety issue not a political statement!!!
Increasingly having independent opinion in a mainstream media environment which mostly echo one another has become more important than ever, so if you value having an independent voice – please donate here.
If you can't contribute but want to help, please always feel free to share our blogs on social media
TDB Recommends NewzEngine.com