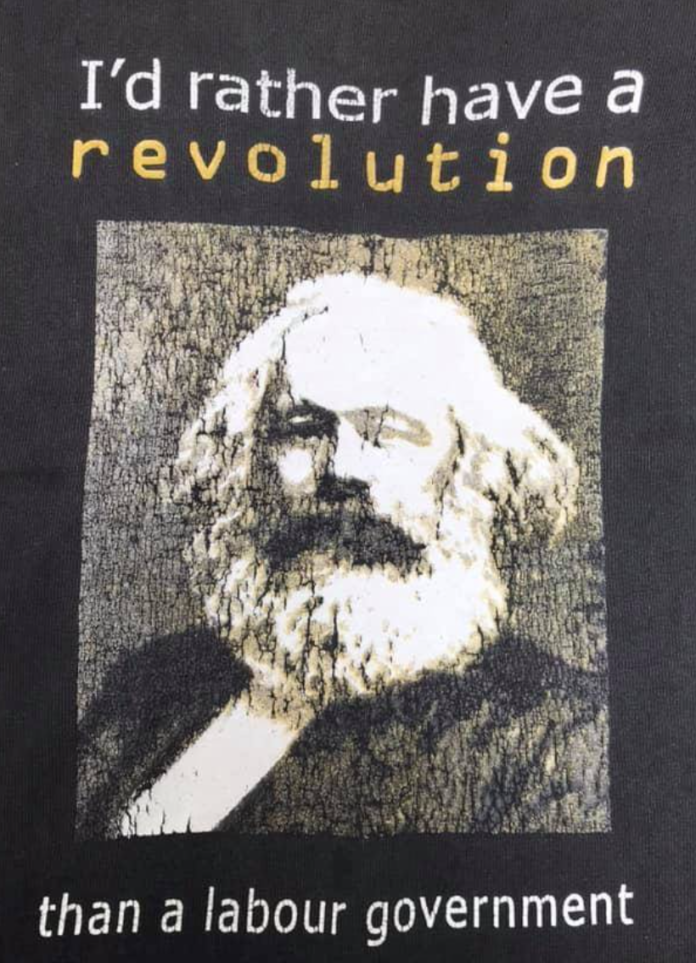 The reason Labour are so ineffective is because they had no reform agenda for the public service. They didn't expect to win 2017 and Covid eclipsed all else so there was no way to fix the structures of the neoliberal state.
Hence they have been limited to and by the truncated neoliberal state who exist to ensure the poorest get less. The Wellington Bureaucratic Elite run NZ, the elected representatives are the masquerade of democracy so everyone continues to pretend the pantomime.
An idealogical blitzkrieg against Treasury was required, Māori Social Agencies with actual agency, a mass detoxification of culture in MSD, WINZ, Corrections plus a vast rebuild of a Ministry of Works wrapped within a work culture of 10 weeks holiday plus mental health days to help destress public servants enough so that they don't start hating the people they are supposed to be caring for.
It is only once the Neoliberal State is reformed and refounded that you can start  implementing genuine policy.
So.
TDB Recommends NewzEngine.com
Any Party promising a real Left agenda has to start at reforming the State, otherwise policy gets bogged down and robbed of its power.
Labour will hold the middle classes in 2023, but the Greens have an opportunity to take the desperate voters Labour have betrayed from Labour and snooker Jacinda into being reliant on the Greens for a majority.
Labour's inability to actually do anything presents a genuine opportunity for the Greens to outflank Labour and force them to make changes.
Increasingly having independent opinion in a mainstream media environment which mostly echo one another has become more important than ever, so if you value having an independent voice – please donate here.
If you can't contribute but want to help, please always feel free to share our blogs on social media