Comrades – 2020 was a god damned shit of a year that turned our entire world upside down.
It's been hard, it's ben scary and it's made us all vaccine and virus experts.
It was the best of cliches and the worst of cliches.
The word unprecedented was used unprecedentedly.
There was also an election in there somewhere.
TDB Recommends NewzEngine.com
Here at TDB, while many woke activists were claiming Covid criticism was xenophobic, we called the Pandemic early for the public health emergency it became.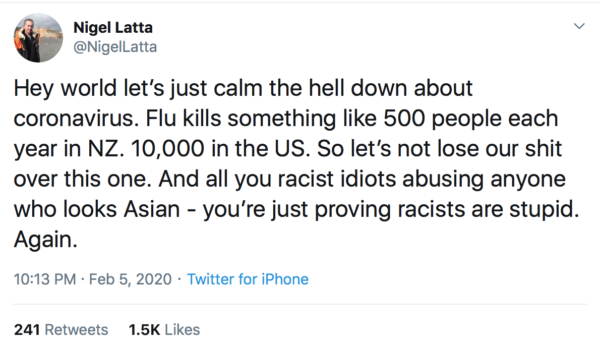 We called the election and called out Labour for their lack of progress after they won the election, we provided insight on issue after issue that shaped the narrative in the mainstream media,  but as we enter the final month of this dreadful year, if you have any money down the back of the couch, we'd love for you to flick some our way otherwise Santa won't be visiting us!
You know what we do, and we do it better than anyone else.
Increasingly having an independent opinion in a mainstream media environment which mostly echo one another has become more important than ever before, so if you value having an independent voice going into 2021, and are in a position to contribute – please do so here.
You can pay directly to TDB account:  12-3065-0133561-56
Or you can contribute to TheDailyBlog via Paypal:
If you can't contribute but want to help, please always feel free to share our blogs on social media.
Cheers
TDB