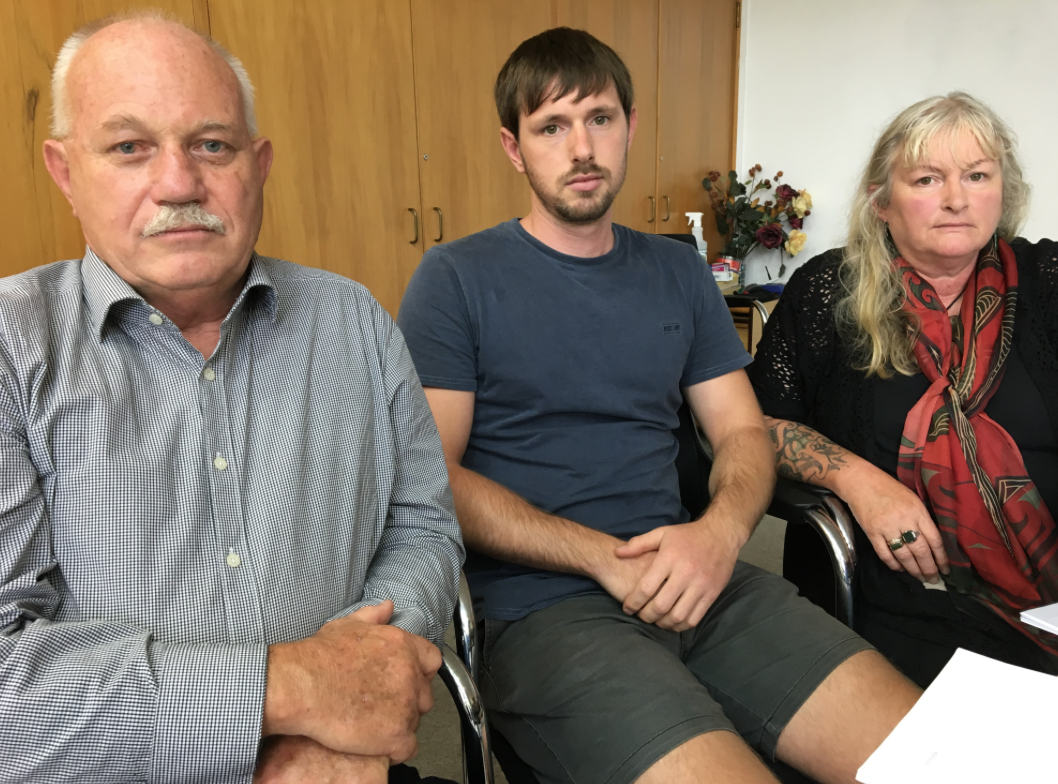 After refusing to hold further discussions with Nicky Stevens' whanau six months ago, the Waikato DHB – under the new leadership of Commissioner Karen Poutasi – has changed tack and agreed to participate in mediation talks with his family.
Following a request from the family for a meeting, Commissioner Poutasi met with the family twice over the last two months, and agreed to enter mediation talks to be conducted by an independent mediator in Hamilton on 25th July.
The DHB has agreed to the family's request that the attempt by the previous DHB Board leadership to overturn the findings of the Coronial Inquest into Nicky's death will be amongst the issues to be discussed.
In January 2019, the now-dismissed Chair of the DHB Board, Sally Webb, had pulled out of DHB-initiated discussions with the family, citing "instructions" from the DHB's insurers to fight the Coronial findings into Nicky's death by complaining to the Solicitor General.
TDB Recommends NewzEngine.com
This move, described by a legal expert as "unprecedented", provoked outrage from the family, who had already waited four years for the Coroner's Inquest.
In his findings issued in December 2018, Coroner Wallace Bain had described Nicky Stevens' death while a compulsory patient of the DHB as 'preventable', and stated that as a result of the deficiencies in Nicky's care, he was able to take his own life "in the precise manner and place he previously said he would."
Nicky's mother Jane Stevens said "we are pleased that the new Commissioner has agreed to our request for mediation."
"The appalling decision by the previous DHB leadership to try and overturn the Coroner's findings extended and worsened the hurt our family has gone through."
"We hope that we might be near the end of this awful legal journey, and be able to start looking to the future," she said.
As well as asking for the DHB's complaint to the Solicitor General about the Coroner's findings to be withdrawn, the whanau have asked for
A full an unequivocal apology for the DHB's part in Nicky's death, based on the Coroner's findings
An agreed and appropriate means of remembering Nicky's life
Restitution of the costs imposed on Nicky's family as a result of all the processes that have taken place as a result of his death.
Dave Macpherson – TDB mental health blogger & Former Waikato DHB Elected Member