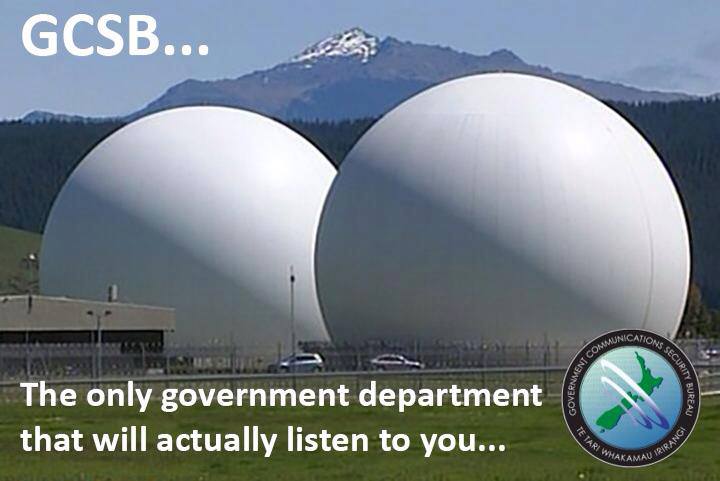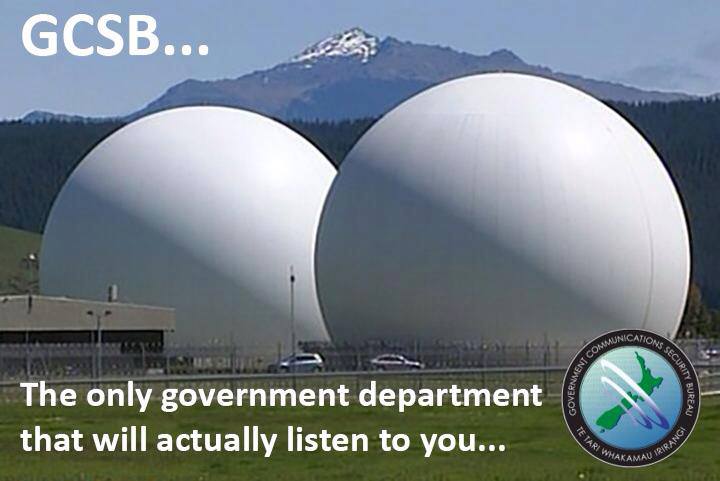 Who is spying on who? Much of the commentary so far assumes that Huawei, if let into 5G, could spy on our communications. So far there is no evidence Huawei has ever done this, for itself or on behalf of the Chinese government. Huawei spokespeople make the obvious point that their global business would take a big hit if they were ever caught spying.
Missing from the latest debate is that fact that Huawei has itself has been targeted: by the United States National Security Agency (NSA), the biggest player in the Western Five Eyes spying network.
In 2014 the New York Times and De Spiegel revealed, from the Snowden papers, that the NSA had created its own backdoors into computer networks at Huawei's headquarters in Shenzhen. The NSA's Operation Shotgiant allowed it to monitor the communications of Huawei's top executives, read company emails and even obtain the secret source code for Huawei products. According to the Times, the NSA's aim was "to exploit Huawei's technology" so that when Huawei installed products around the world "the NSA could roam through their computer and telephone networks to conduct surveillance and, if ordered by the president, offensive cyberoperations." One NSA document was happy with what they had been able to achieve: "We currently have good access and so much data that we don't know what to do with it."
The Snowden papers, as reported in the New Zealand Herald, also showed how the NSA joined with our Government Communications Security Bureau in a spying project, "GCSB Project Frostbite" to intercept communications between the Chinese Consulate and the China Visa Office in Auckland.
TDB Recommends NewzEngine.com
Also, according to the New Zealand Herald, another "2013 NSA document showed China at the top of a list of targets it was having monitored by the GCSB, saying the New Zealand agency gave the NSA 'access to areas and countries that are difficult for the United States to access.'"
So it's no surprise, with such a background in doing the NSA's dirty work, the GCSB has backed the American position, that Huawei should not be involved in New Zealand's 5G network. It would be dangerous for the government to leave the decision on Huawei and 5G to such an agency.
The GCSB's and the government's scaremongering about the danger of Huawei spying through 5G can be summed up in two words: gross hypocrisy.