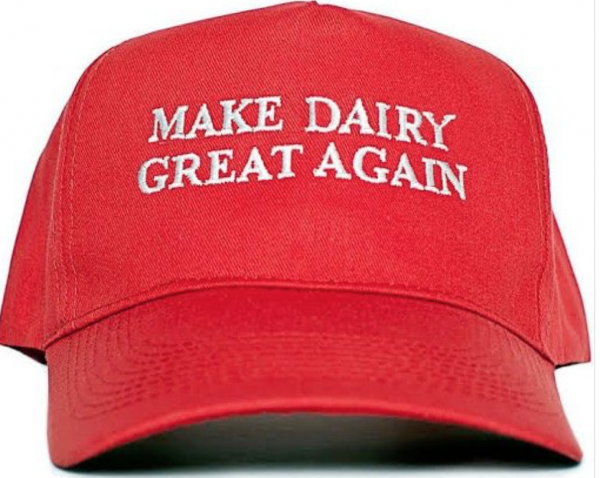 How useless, gutless and spineless is ECan and the Environmental Protection Agency?
How wrong did the EPA get it when they allowed Trans Tasman Resources to mine the seabed in the South Taranaki Bight?
Seabed mining decision quashed in High Court
New Zealand's only known population of blue whale has been granted a reprieve from the imminent threat of experimental seabed mining, and conservationists are celebrating.

The High Court has quashed the Environmental Protection Authority's green light for Trans-Tasman Resources' (TTR) experimental seabed mining operation off the coast of Pātea, in Taranaki.

TTR was granted consent in October last year by the EPA to mine iron sand from the deep seafloor between South Taranaki and Golden Bay. The proposed activity covered 65 km² of seabed and would continue for up to 35 years.
…and how toothless was ECan's response to a Chinese company stealing water?
Bottler caught illegally taking water likely to avoid serious punishment
A water bottling operation caught illegally taking water from an aquifer beneath Christchurch is likely to escape serious punishment.

Cloud Ocean Water says it is in the process of commissioning its plant and it is working with the authorities to resolve "teething issues as they arise".

It has permission to extract about 1.5 billion litres of water a year at a plant it is building in Belfast. It intends bottling the water to sell overseas.

A resource consent condition required the China-based firm to notify Environment Canterbury (ECan) of when it would begin pumping water from a 33m bore on its site at the old Kaputone wool scour.

But ECan served an abatement notice on the company on Friday after it emerged it had been taking water without informing authorities.

The firm is unlikely to face serious sanction because the notice only requires it to stop taking the water and meet the conditions of its resource consent.

It does not allow for a fine or tougher punishment, and more serious enforcement action will only happen if Cloud Ocean Water continues to pump water illegally – meaning it may escape serious punishment.

Enforcement is dictated by the Resource Management Act (RMA). It was Cloud Ocean Water's first consent breach.
…it's almost as if the very agencies supposed to protect our environment are merely tools for those who wish to damage it to get away with it. These agencies are as pathetic as the MPI…
Is there anything MPI can't fuck up?

In the wake of terrible footage showing intense cruelty to farm animals, what's MPI's response?

MPI says it can't legally secretly film for farm abuse

Who is MPI there for? The protection of the environment and animals that produce all this wealth or the industry players who refuse point blank to be regulated?

50 fishing boats refuse MPI observers in 18 months, data shows

High Court partially upholds kiwifruit PSA claim

Mycoplasma bovis culprit likely to remain a mystery, says MPI
…since when did a country that prides itself on being clean and green allow the very agencies that are supposed to protect the environment help those who want to exploit it damage it without any consequences?
If the Greens aren't too busy reclaiming the C word and handing their questions over to National, could they, you know, protect the environment?