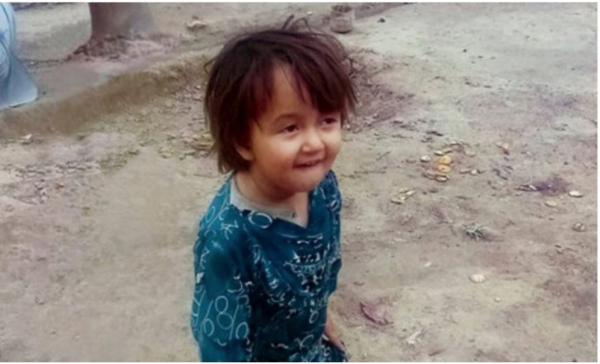 The murder of this 3 year old has yet to be explained
Is this a fucking joke?
The media can ask Ron Mark about a manufactured hit job by National regarding Mark using military aircraft (an allegation that is baseless) YET the media can't seem to track down anyone from the NZDF to explain why they lied about war crimes and why when forced to answer questions they just published a tiny press release on their website as a response.
This is why our media is so petty.
This is why we don't have a functioning fourth estate.
This is why the sleepy hobbits of muddle Nu Zilind are so stupid.
The mainstream media should be embarrassed of themselves.