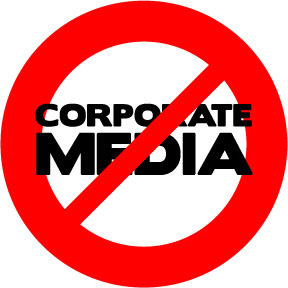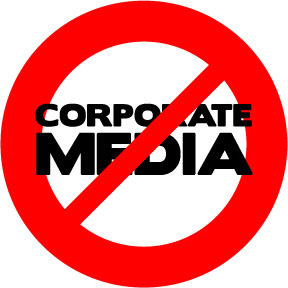 What the hell do Fairfax think they are doing by allowing a climate denial pimp like Doug Edmeades a platform?
The line up of cherry picked 'fact's Edmeades vomits up are all the usual bullshit and bluster climate deniers use.
He claims he is being skeptical because that's good science when really this is just a collection of contrarian bullshit pretending to be facts.
Edmeades is an industry stooge whose job it is to sow scientific doubt about client change so the industry can get away with creating more pollution.
He claims the climate is always changing, which of course it is and if we were changing as we should based on the very rhythms of geological life he points to, the planet would be entering a cooling period.
It is not.
It is dangerously super heating.
TDB Recommends NewzEngine.com
Edmeades attempts to claim that the medieval warm period and the little ice age all mean the current warming us something else and not man made pollution. The simplicity of the stupidness from this arsehole is dangerous because it's quack science and he's trying to purposely confuse people away from what the science actually says, which is that dangerous climate change caused by human pollution is pushing the planet to v very brink of catastrophe.
Just because it got very cold and very hot before human pollution from the industrial age was being used doesn't mean the pollution is causing enormous planet wide distress to the biosphere now.
Why are Fairfax giving this bullshit platform?
They already have  a track record of being the voice of climate deniers by giving Doug Edmeades a previous column where he attacked Mike Joy as a scientist.  
Imagine if Fairfax had been allowed to merge with the NZME how much more climate denial propaganda would have been produced?
Fiarfax's climate denial must be challenged and attacked at every step.