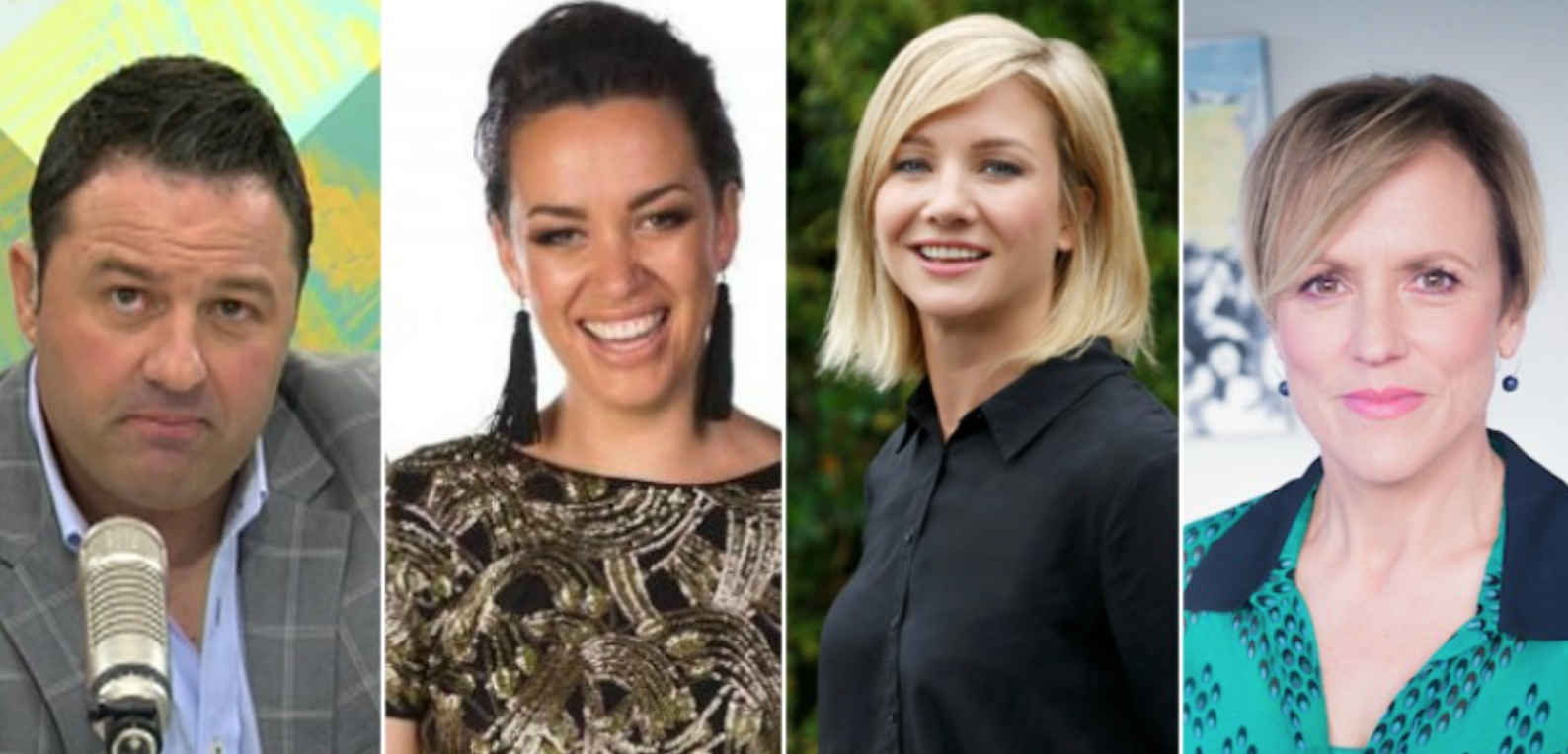 The Spinoff's Editor, Duncan Grieve, claims Mediaworks (the company giving him a TV show) have outfoxed TVNZ by coming back to air early with The Project and The AM Show and that this is somehow a brilliant game of Chess being played by Mediaworks.
It's a 'stealth attack' cries Duncs.
Really?
Doesn't it look like desperation as overseas investors start eyeing up selling Mediaworks off?
TDB Recommends NewzEngine.com
The reason current affairs don't come home early over Summer is because NZers are all outside playing at the beach in Summer. The audience numbers are greatly reduced for little reward, winning a summer audience is meaningless when the audience is so much smaller.
Mediaworks have to hit the ground running because their overseas owners are starting to weigh up their options.
Mediaworks lost $15million last year compared to TVNZs modest $1.4m profit.
The AM Show continues to hemorrhage listeners on radio and The Project at 7pm is offering the Edge Radio to Gen Xers and Boomers who don't like the Edge Radio station.
As for TVNZ, they are doing what they always do, accomodate the new Government's ideological tone.
Writing up Mediaworks frenzied need to gain attention early isn't a stealth attack by chess masters, it looks far more like last ditch desperation.
If the new Government is serious about a range of opinions being expressed beyond the narrow ideological range offered now (so that there is actually a contest of ideas) and platforming of more diversity they can't simply fund RNZ, they must open NZ on Air funding to digital broadcasters and online news as well because the large media monoliths like Mediaworks, NZME and Fairfax are simply too compromised by their corporate overlords whose focus is on profit and clickbait.