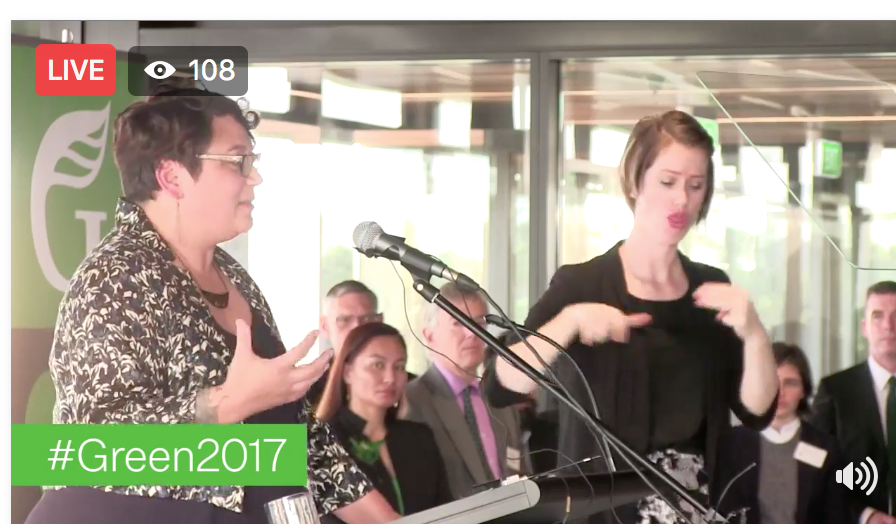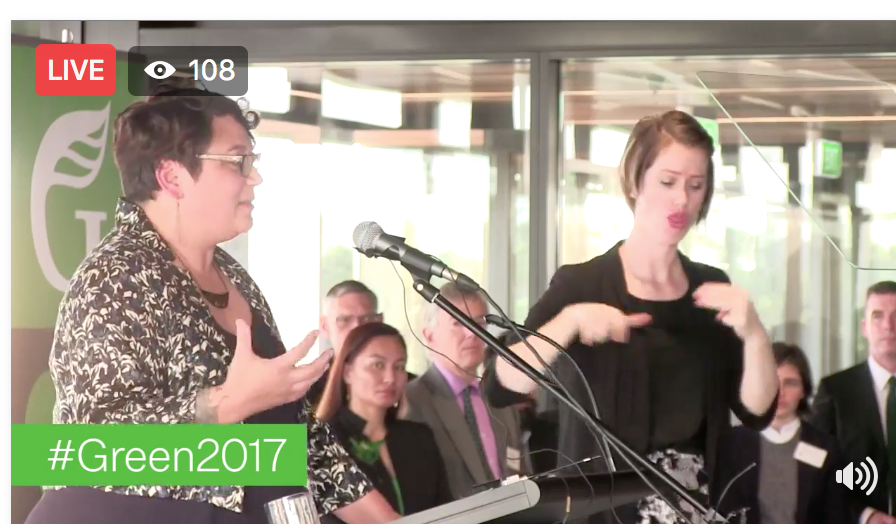 "Join us despite our middle class watered down policies" is a mighty battle cry.
Ummmmm. I'm not sure what the fuck just happened there, but the Greens today for their campaign launch just opened war with NZ First, which could either be the stupidest or smartest thing they've done to date.
Attacking a NZ First + Labour Party Government as unacceptable was a strong position to take, but then to openly attack NZ First was so surprising that the actual audience didn't know whether they should clap because they were in so much shock at this open declaration of war.
There was a 'did she just say that' feeling about the pause in clapping.
TDB Recommends NewzEngine.com
The Greens are more middle class than ever, and middle class identity politics have replaced environmental activism within the Greens. NZ First are an anathema to the Cosmopolitan Elitism that is the Wellington Twitter bubble that the Greens inhabit, so open warfare with NZ First is exactly the kind of dynamism the Greens need to try to inflame to prevent the obviousness of a NZ First-Labour minority Government from occurring.
Antagonism towards NZ First is what the middle class activist base want and it will make sure they turn up on election day, the problem is that Winston takes this shit personally and while exciting the base matters, burning bridges with Winston when he is likely to leap frog the Greens as the 3rd largest party means he's going to screw them if he cuts a deal with Labour.
This friction between the values of Green Party middle class identity politics activists and the cross burning banjo twanging jamboree that is NZ First was always going to be a hell of a tightrope to traverse, the Green Leadership have decided to inflame that energy rather than manage it.
The Greens won the battle today but look very far away from winning the War in September when Winston will want payback.
With Greens declaring war on NZ First, Winston is going to wake up to find a horses head made of tofu in his bed.