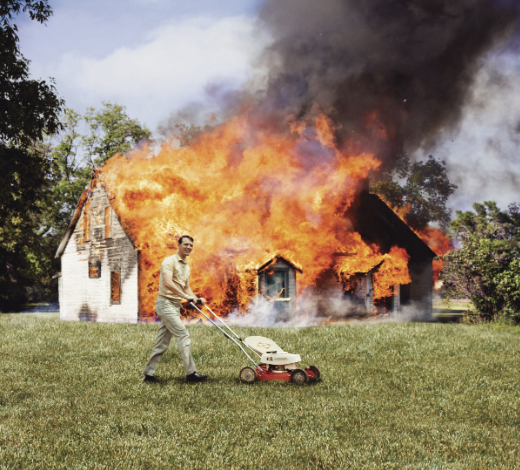 Shaw says COP26 conference most important since Paris Agreement
Climate Minister James Shaw's trip to the COP26 conference and his delegation's use of MIQ spaces upon their return is again being criticised by the opposition.
Prime Minister Jacinda Ardern has strongly backed the move and specifically set aside places for the group in MIQ, but that decision is also under fire.
The annual conference is being held for the 26th time this year, in Glasgow, after it was cancelled last year due to the Covid-19 pandemic.
ACT leader David Seymour has previously taken Shaw to task over the trip, and returned to the topic today.
"He said he doesn't want to go to COP26, I think he should take his own advice and not go to Glasgow … he's actually flying into a Covid hotspot boots and all and facing a Scottish pack which is ridden with Covid," Seymour said.
Seymour said that after 25 such conferences, he did not believe the value of New Zealand attending was worth the risk.
"I don't think the benefits of New Zealand being at the 26th Conference of Parties is going to outweigh the costs of our very very scarce MIQ space, especially if you're taking nine – or is it 15 – people over there.
TDB Recommends NewzEngine.com
The Right are attacking Shaw for going to the Glasgow Climate Change Jamboree. They jeer it is hypocrisy to travel there and cause more climate change pollution & they sneer at the use of MIQ spaces.
James going to Glasgow is a hollow virtue signalling joke but not for these shallow reasons. Glasgow 2021 is to hammer out carbon neutral by 2050, but being carbon neutral by 2050 is bullshit!
By 2030, over 50% of the oceans will be collapsing as bio-habitats.
By 2030, East Coast cities in the U.S. can expect to see two to three-times as many flooding incidents.
By 2030, 122million will be driven into extreme poverty as  direct result of climate change.
By 2030, 100million will die as a direct consequence of climate change.
By 2030, even if the Paris Agreement is actually implemented, we will see a planet warm to 3.4 degrees by the end of this century meaning there will effectively be no future civilisation capable of surviving on a planet that warm.
By 2030, the global annual cost of global warming will be $3trillion.
2030, the number of extremely hot days — classified as maximum temperatures of more than 35C — are tipped to climb in all capital cities.
Oh.
And by 2050 we might be carbon neutral.
Yay!
See, when you actually compare what the planet will look like by 2030, being carbon neutral by 2050 looks meaningless doesn't it?
The magnitude of what we need to do to adapt to counter the nightmare unending capitalism has wrought upon the planet is simply beyond the capacity of the current political establishment and that is most apparent with the Greens.
This is less transformative and more glacial, except there won't be any glaciers by 2050.
If you think being carbon neutral by 2050 is a solution, you are part of the problem.
Like the NZ Green Party, Glasgow 2021 is too little, too late.
Increasingly having independent opinion in a mainstream media environment which mostly echo one another has become more important than ever, so if you value having an independent voice – please donate here.
If you can't contribute but want to help, please always feel free to share our blogs on social media