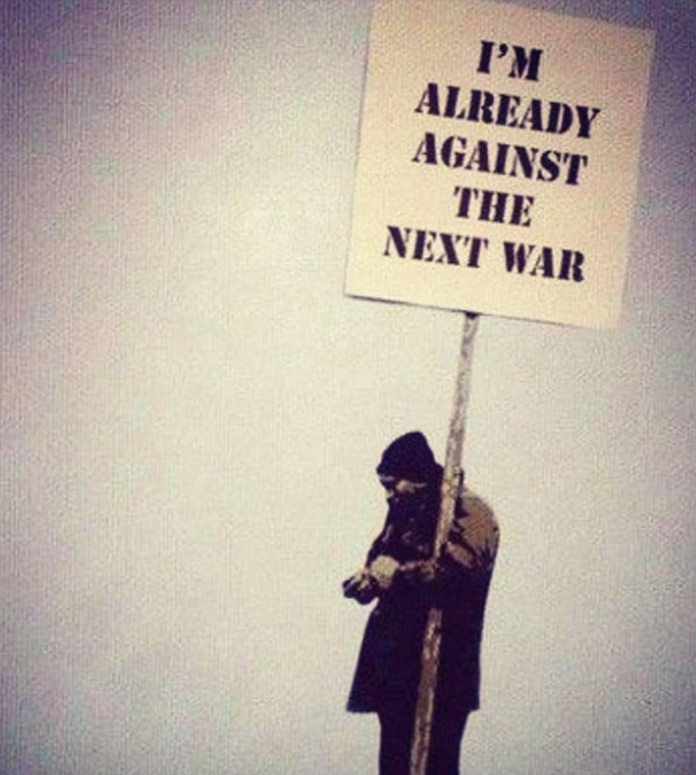 Afghanistan: Taliban heaps praise on New Zealand over $3 million humanitarian donation
A Taliban representative has heaped praise on New Zealand after the Government gave $3 million in aid to organisations assisting the humanitarian crisis in Afghanistan. 
Abdul Qahar Balkhi from the Taliban's Cultural Commission spoke to Al Jazeera's Charlotte Bellis – a Kiwi – about New Zealand's humanitarian profile, during the first sit-down interview with the militant group since it took back control of Afghanistan. 
"I've recently witnessed reports that New Zealand has announced a $3 million aid, humanitarian aid, to the Afghans in this time of crisis, and we thank the generous offer of New Zealand in this time of crisis and time of need for our people, most of whom are living below the poverty line," the Taliban representative said. 
We have an obligation to raise funds to rebuild Afghanistan and take thousands in refugees.
For 20 years, we helped bomb a Bronze Age culture back to the Stone Age and called that progress.
We have helped destroy, torture and radicalize the Taliban from a force of 11 000 when we invaded to 200 000 now.
Turns out that every wedding party we bombed created 1000 new recruits.
TDB Recommends NewzEngine.com
Just because we've been defeated doesn't mean our obligations stop!
We have an obligation as the invader and occupier to help rebuild what we bombed and in doing so hope we have some leverage to call on the Taliban to protect women from the harshest excesses of Islam, you know like the way we always do with the Saudi's.
That was funny because we never tell the Saudi's anything.
We also, whether we like it or not, have obligations to the enormous human tide of refugees.
Not just those who worked and helped us during our occupation, (the fact that so many of them have been left to fend for themselves is outrageous), no we owe them PLUS another 1000 on top those numbers.
Why?
BECAUSE WE INVADED AND OCCUPIED  ANOTHER COUNTRY WHILE COMMITTING TERRIBLE VIOLENCE!
We don't just get to brutally prop up a corrupt regime and then wipe our hands clean once we've been defeated!
We must pay them more reparations, take in all those who helped us PLUS 1000 refugees from a nation we mutilated.
That's the price of our tragic military misadventure and may the cost make NZers wince so that when the war bugle gets blown again by our military industrial complex buddies, muddle Nu Zilind recoils in horror at their taxes already paying for the refugees from our last foreign policy blunder!
Increasingly having independent opinion in a mainstream media environment which mostly echo one another has become more important than ever, so if you value having an independent voice – please donate here.
If you can't contribute but want to help, please always feel free to share our blogs on social media