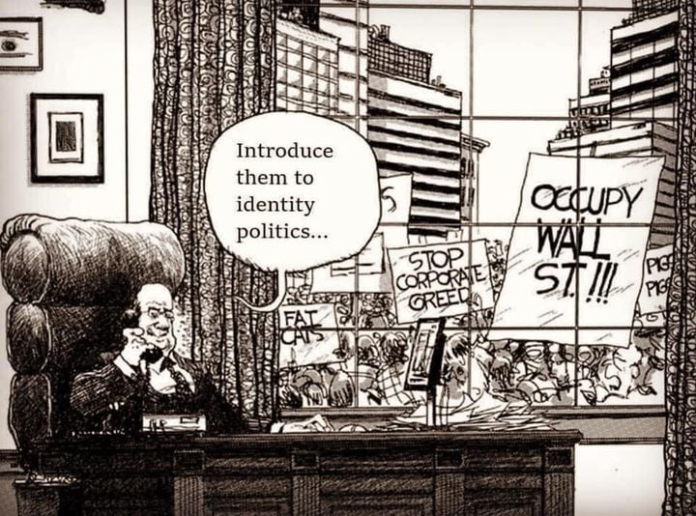 Look, I appreciate all white people are racist, all men are evil and anyone in support of free speech is a Nazi – but the planet is melting…
Human-induced global heating 'causes over a third of heat deaths'
Between 1991 and 2018, human activity contributed to 37% of all heat-related deaths in locations studied
Hundreds of sudden deaths, many of them suspected of being heat-related, have been reported during Canada's record-breaking heatwave, officials say.
Historic heatwave, extreme drought and wildfires plague North American west
TDB Recommends NewzEngine.com
US Pacific north-west and Canada see soaring temperatures and drought fuels flames as crisis illustrates climate breakdown
… The largest student climate change protest group in NZ last month cancelled itself in a ritualistic  wokeocide because of historic racism and in recognition of woke dogma that that all white people are irredeemable racists.
While the identity politics clique continue to find ways to undermine solidarity in their ever grim critical race theory roulette of wounds and grievance, the planet melts.
The only winners by self mutilating broad church climate crisis protest movements for identity politics dogma are the polluters causing climate change.
The ferocity of the climate and constant science updates showing the worst case scenarios are becoming the only scenario is going to force a reckoning.
We either accept the future will be vastly more hostile with devastating climate events cascading constantly causing mass climate refugee movements and failed states or we pretend technology and recycling is going to save us.
I believe the former is going to happen and it will demand a radical reshape of our economy and military positioning.
The speed of tipping points makes this a 10 year transition.
Endlessly fighting over identity politic hierarchy when the fate of our planet is at stake seems remarkably egotistical.
Increasingly having independent opinion in a mainstream media environment which mostly echo one another has become more important than ever, so if you value having an independent voice – please donate here.
If you can't contribute but want to help, please always feel free to share our blogs on social media