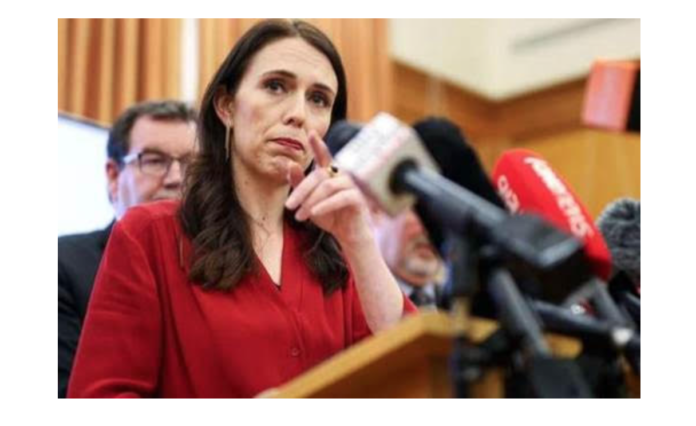 "There is no such thing as bad soldiers, only bad generals." Napoleon
It looks likely that there is a major uncontrolled community outbreak developing.
So how did we get here? – The same way the US and UK did.
The government lifted the Auckland Regional Lockdown after only three days; – putting protecting the economy over public health.
Despite the government knowing the source of the infection had not been determined,
Despite the government knowing that not every known contact had been tested.
Despite the government knowing that the results from some of those who had been tested were not even in yet.
Let's be honest here, this is not a failure of individuals as the government is trying to claim, all the evidence points to the fact that the government were more concerned with the negative affect of an extended lockdown on the economy, than they were about containing the outbreak.
Make no mistake this is a massive failure of leadership.
It does no good blaming individuals and families who didn't self isolate.
As Napolean probably knew, a good general takes the vagaries of human nature into account.
If the strategy is counting on human nature as your barrier to stopping the spread of the pandemic you are doomed to fail.
The government really fucked up and now is having to do a lot of back peddling, as they struggle to recover lost ground.
There is even talk of the government punishing those who don't self isolate.
The public's trust in the government's authority may well have been weakened by the half hearted approach they have taken toward the pandemic this time around.
If this is the case, then compulsion and punitive action will not help, and could even be counterproductive, feeding into the covid deniers dark fears of a government conspiracy to take away people's liberties.
If the outbreak is not contained within 7 days will the government have the courage to extend or even strengthen the lockdown?
Comrade Patrick John O'Dea is a fierce fighter for worker rights.