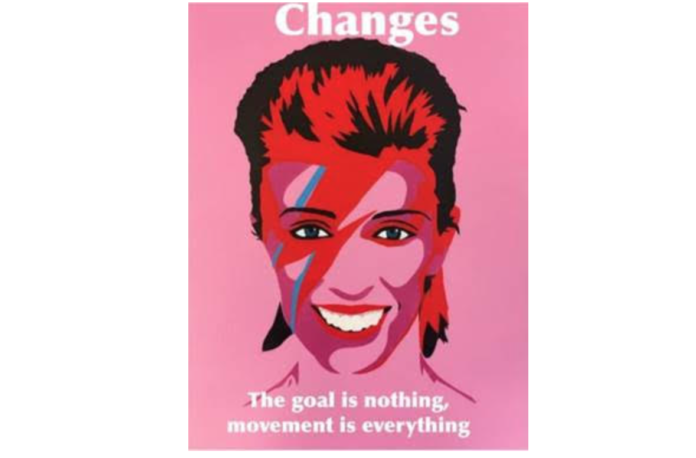 The shock that the Left are facing as they suddenly appreciate that Adrian Orr has not in fact been creating money to loan to the Government at 0% interest to rebuild the desperately needed infrastructure and underfunded public services and welfare system with, but that it's actually going to corporate banks to feed property speculation is still taking its time to sink in.
We were all so grateful to Jacinda for saving us from Covid, we just assumed this extra cash was for that.
The banks are laughing all the way to themselves.
Jacinda's NeoKindness is aimed at making the speculative property class feel richer.
Labour are actually advocating trickle down by flooding the market with cheap money so banks lend out to more speculators who feel wealthy enough on paper to spend on economic activity that supposedly helps the little people.
TDB Recommends NewzEngine.com
It's just so outrageous!
Once again, Labour are trying to use free market solutions to a market that is broken BECAUSE of neoliberalism.
We see house ownership as a means to make money, we don't see it as a human right!
We need a multiple property tax, we need an inheritance Tax, we need a death duty tax, we need a land tax and we need a capital gains tax.
What do we get instead? We get a Labour Government creating money for speculators!
If Labour voters who don't own property truly comprehended what is going on right now, they would explode with rage. Thankfully for Labour the media are so wedded to property speculation for advertising, there is never a critical word spoken.
We need a massive State House for life building programme to remove the desperation out of the housing market combined with more targeted taxes on the speculators.
Unfortunately we have NeoKindness instead.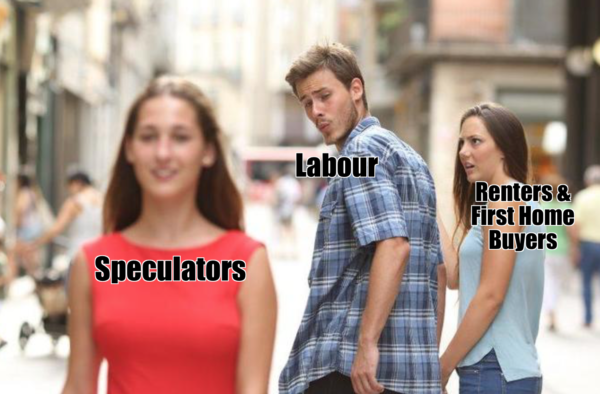 Increasingly having independent opinion in a mainstream media environment which mostly echo one another has become more important than ever, so if you value having an independent voice going into this pandemic and 2020 election – please donate here.
If you can't contribute but want to help, please always feel free to share our blogs on social media.