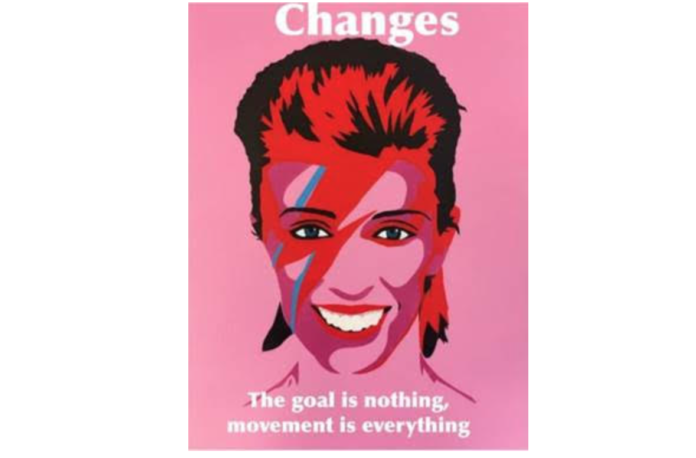 Last week I pointed out how Jacinda is our new Michael Joseph Savage in that he was also an incrementalist who was pushed to create the great welfare reforms he is now celebrated for…
The left love Michael Joseph Savage. Every Labour MP who wishes to push their left wing credentials have photos of him hanging in every electorate office and Minister's room.
Savage is lauded as the creator of the welfare state in the wake of the Great Depression.
He was swamped when he went into public as NZers gushed over how he had saved them all.
The most hilarious truth, provided by insights from John A Lee who served in Savage's Cabinet and was the anti-Phil Twyford of his day, (in that he actually built Houses) paints a very different picture from the mythology the left have given Savage .
TDB Recommends NewzEngine.com
The truth is that Savage was incredibly centrist and not a radical at all. Backed up by the neoliberal Walter Nash and conservative manipulator Peter Fraser, Savage did all he could to stop transformative change, it was actually Savage's Caucus who forced his hand repeatedly to be transformative.
The exact same dynamics are at play inside Jacinda's Labour Government.
…my conclusion was that if we were to see transformative change under Jacinda, it would be the Caucus factions who would have to generate the ideological friction for that, however Jacinda's first month of her second term is so dire I think we need to recalibrate our expeditions far lower than a comparison with Michael Joseph Savage, I fear Jacinda is our Obama.
Obama had the soaring rhetoric, he had the tinkering around the edges, he had the global adoration after the self mutilating Bush years, but he also bombed 10 times as many with drone strikes than Bush did…
Two terms and 540 strikes later, Obama leaves the White House after having vastly expanding and normalizing the use of armed drones for counterterrorism and close air support operations in non-battlefield settings—namely Yemen, Pakistan, and Somalia. 
…Obama was a reminder that no matter how kind the individual, the American President sits on a throne built by the Military Industrial Complex and as such, you are its servant, not the other way around.
If we evaluate the first month of Jacinda's second term it is glaringly apparent that while she is personally kind, she sits on a  throne built by the neoliberal State, and as such they rule her, she doesn't rule them.
The decision to support a racist drug law despite 48% voting against it.
The decision to give billions to speculators.
The decision to rule out a wealth tax.
The decision to rule out lifting benefits.
The decision to allow house prices to erupt.
Jacinda's Neokindness is an empty calorie and while it makes the middle classes feel good, it's doing sweet bugger all for everyone else.
The neoliberal Wellington bureaucrats you've never voted for or heard of run NZ, not the Government.
Elections change Governments, Revolutions change the State.
We need a revolution through an election to change the neoliberal State.
With the Greens gagged and tethered with vacant baubles, Labour are now a one trick pony, they saved us from Covid, and that's all they've promised to continue doing.
Luckily for Labour, the rest of the planet is doing such an appalling job containing the virus, we look spectacular in comparison.
Labour may be a one trick pony, but right now, it's the only trick that counts.
Increasingly having independent opinion in a mainstream media environment which mostly echo one another has become more important than ever, so if you value having an independent voice going into this pandemic and 2020 election – please donate here.
If you can't contribute but want to help, please always feel free to share our blogs on social media.