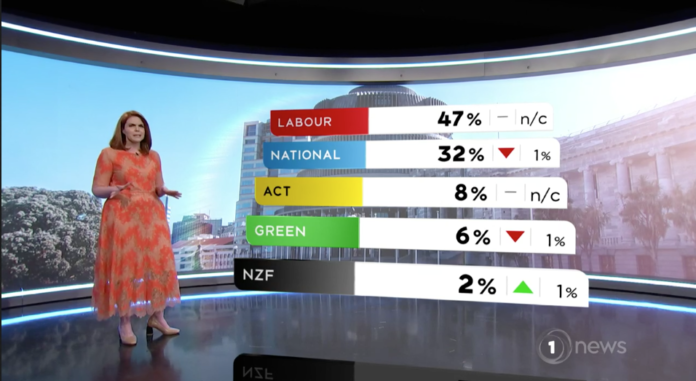 Labour – 47%
National – 32%
ACT – 8%
Greens – 6%
NZF – 2%
TDB Recommends NewzEngine.com
TOP – 2%
New Conservatives – 1%
Advance – 1%
13% don't knows still make this an open issue, but with almost half a million early voters, Judith is running out of room to convince people to vote National.
ACT vote is holding up and that will concern National, and the Left must back the Greens to ensure they limp home over the threshold.
The wasted vote will help push Labour up.
It will be a Labour-Green Government with the possibility of the Māori Party causing an overhang of they win more electorate seats than Party vote.
ACT are an enemy for 2023.
Increasingly having independent opinion in a mainstream media environment which mostly echo one another has become more important than ever, so if you value having an independent voice going into this pandemic and 2020 election – please donate here.
If you can't contribute but want to help, please always feel free to share our blogs on social media.