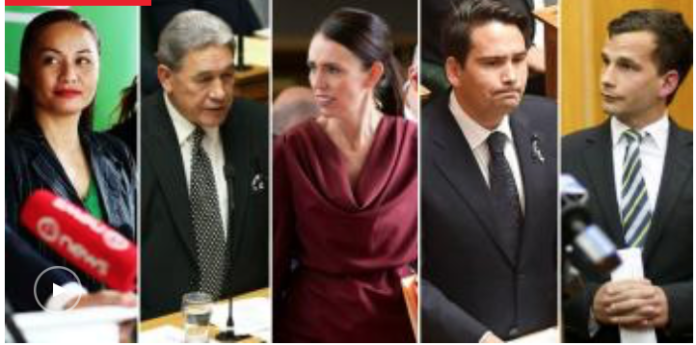 As TDB has been pointing out for some time, the Greens are in trouble.
They have rarely managed to gain over their disastrous 2017 Poll result of 6.3% and the latest Newshub poll has them falling to a mere 5.6%!
Why are the Greens, when climate change is the only issue, now dropping below their disastrous 2017 result?
The alienating pure temple middle class identity politics that has infiltrated progressive politics and totally infects the Greens now finds traitors, it doesn't try and find recruits.
TDB Recommends NewzEngine.com
The saviour of the Greens in the past has been the international votes, but with Jacinda's power Internationally, I suspect the vast majority of that support will go to Labour, it won't go to the Greens so the possibility of the Greens – who OVER poll every election – will be under the threshold is a real possibility.
This has been a issue TDB has warned of for some time, there is no glee in seeing that warning become a real possibility.
As a green voter all my life I say this to the incompetent leadership – Get off the bloody twitter, stop thinking 500 retweets means anything other than you are alienating voters and get back to Climate change and the cannabis referendum!!!
FFS.
Remember, all National has to do is get higher than Labour and knock the Greens under 5% and the MMP math does the rest.
It's time Labour got over their arrogance and started thinking about cutting electorate deals.