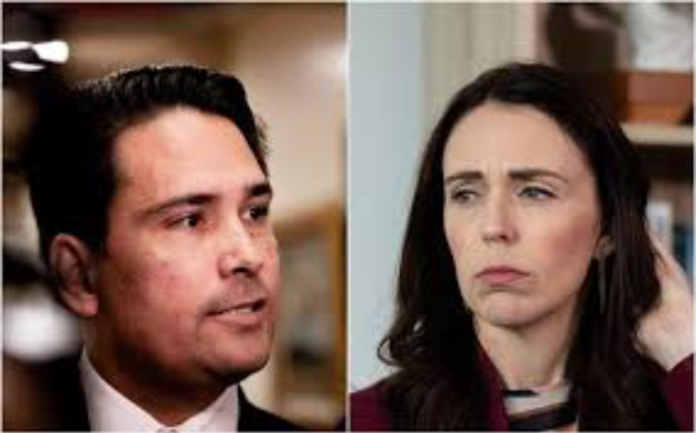 If we were honest, and I mean honest, not tribal, all progressives should be bitterly disappointed at the utter lack of 'transformative' change Jacinda has managed to achieve.
Not implementing a capital gains tax.
Pretending that doing something in 30 years is a response to the climate catastrophe.
Not implementing the 42 recommendations on welfare.
Borrowing billions to spend on fucking roads.
Kiwibuild fiasco.
Light rail fiasco.
Housing crisis fiasco.
Climbing Suicide rates.
Now there are reasons Labour have been hopeless, they didn't expect to win the election and had no 100 day plan to reform the neoliberal Government departments so haven't been able to implement any real transformative policy.
The end result are progressives who are simply too disappointed to vote Labor again until Simon Bridges ruled NZ First out because that means the only way Bridges could become the Government is National + ACT.
Imagine the carnage of a National/ACT Government. All the damage they did over their last 9 years but on meth!
David Seymour is like cocaine, a small amount is nice, too much and you die, where as Simon Bridges is like chlamydia in that no one wants to admit to ever liking him. Together they couldn't be trusted, they would be like fat kids in a sherbet factory, you'd need police with tasers to shock them out of there.
TDB Recommends NewzEngine.com
Suddenly progressives who actually care about politics (but who have been disappointed by this do nothing meaningful Government) are forced to vote for them because a National + ACT Government would be so incredibly damaging to everything we care about it demands support of Labour.
Thank you Simon Bridges for finally coming up with a good reason to vote Labour in 2020.