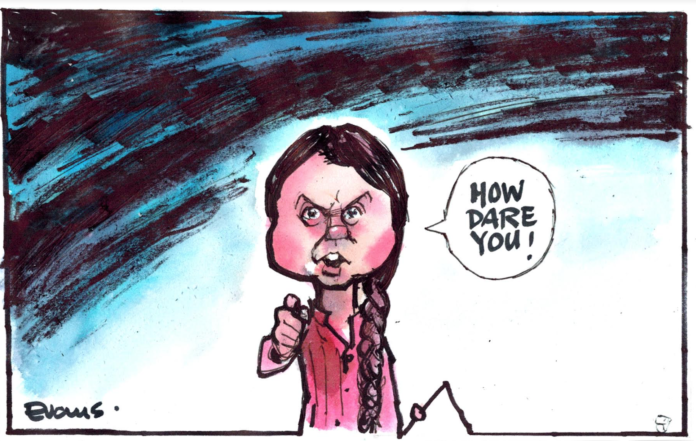 Very worrying piece of journalism from RNZ…
Green Rush: Foreign forestry companies NZ's biggest landowners
Despite a clampdown on some overseas investment, including a ban on residential sales to offshore buyers, the Labour-led government has actively encouraged further foreign purchases of land for forestry through a stream-lined 'special forestry test'.
Since the government was formed, the Overseas Investment Office (OIO) has approved more than $2.3 billion of forestry-related land sales – about 31,000 hectares of it previously in New Zealand hands.
Of that, about half has been sold via a streamlined 'special forestry test' introduced by the government last October.
TDB Recommends NewzEngine.com
Overall, nearly $5b of sensitive land has changed hands through the OIO since the government was formed.
…this extraordinary land grab has been bewilderingly shrugged off by the Prime Minister…
Jacinda Ardern: 'Nothing wrong with NZ forests being under foreign ownership'
The PM says they are not against quality, foreign direct investment in New Zealand.
"What we are opposed to is the investment going into our housing market, which really doesn't benefit anyone."
…actually Jacinda, foreign ownership of Forests IS a big deal. Firstly because of the speed…
"They have gone from owning nothing in 2015, as far as we can tell, to now owning 77 and a half thousand hectares. they had an Overseas Investment Office approval just go through last month to buy another piece of land," Newton says.
New Forests calls itself a "sustainable real assets investment manager offering leading-edge strategies in forestry, land management, and conservation".
…and secondly, with the future collapse of our beef and milk industry to synthetic milk and meat, the land conversion to forests is going be the new boom industry and the Prime Minister seems fine with that level of foreign ownership to rob us of any advantage.
With the climate crisis, we need to urgently plant more tress and convert intensive dairy farms into forests and allowing foreign interests to gain a foothold in this new frontier is not the solution.
Seeing as the PM likes to DJ, maybe she needs this on loop…