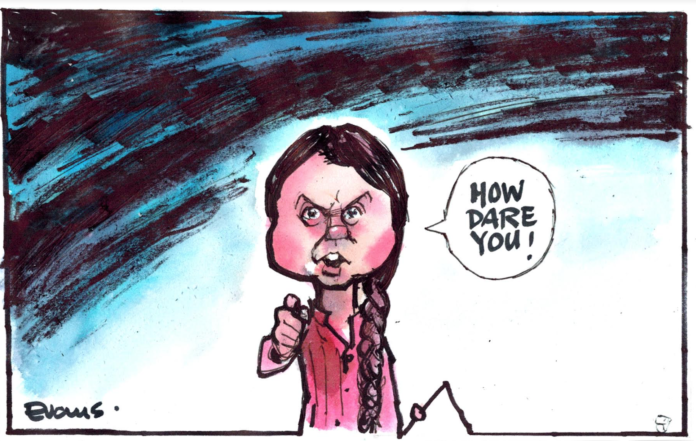 Get used to the massive disruption Extinction Rebellion Aotearoa caused Wellington today, because it's only going to get worse.
This is the effect of the climate crisis that the right and those who benefit most from the current status quo simply don't appreciate. As the climate continues to become destabilised by a super heating planet, people will become more and more angry at the lack of any real structural change.
As TDB pointed out, 3.5% is the magical number we need to hit for change to become unstoppable. 170 000 protestors on the streets last week equals 3.5%, and as the climate gives these protestors more evidence that we are right about the climate crisis, the more prepared people will be to embark upon civil disobedience that shuts down the city and jams the the courts with protestors.
This is the age of confrontational protests because the looming apocalypse justifies that confrontation. Vegans shouting in meat isles of supermarkets is but the beginning.
So when Jacinda says that this isn't the way to make progress, she is completely wrong, THIS IS THE ONLY WAY to force change. The vested interests in the status quo will refuse to change unless civil disobedience shuts the rigged casino down.
TDB Recommends NewzEngine.com
The challenge for Extinction Rebellion Aotearoa is to not squander that momentum and actually start making demands beyond the very shallow ones given.
If we believe that this is an existential crisis, we need solutions that break the paradigm and have the courage to voice those solutions.
Every year climate records break, and those catastrophic climate events will be self fulfilling evidence to the growing ranks of desperate people demanding action now.
Look at the millions striking for the climate, look at the protests in Hong Kong and eruption of protests in Iraq. People are sick of waiting for the structures of power to give them what they want, so citizens will shut down the machine instead.
There is no going back.