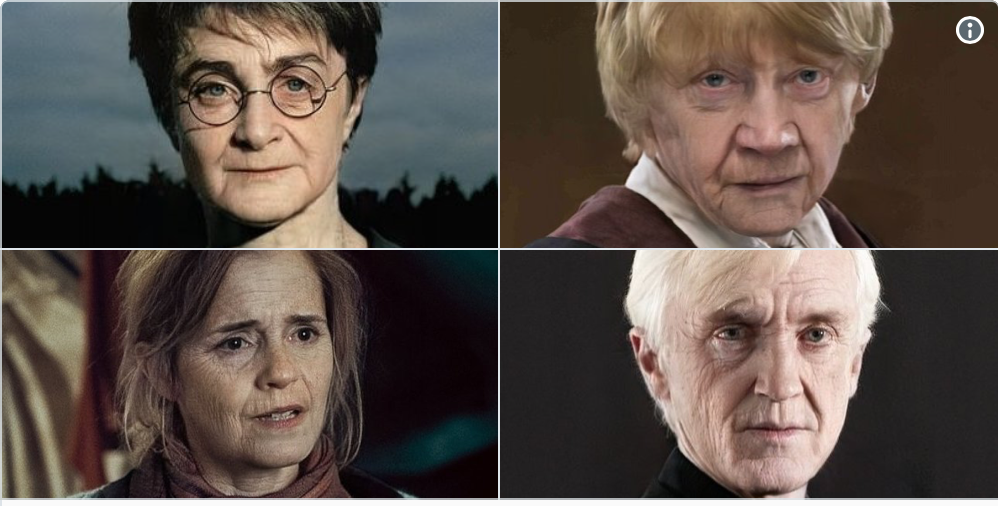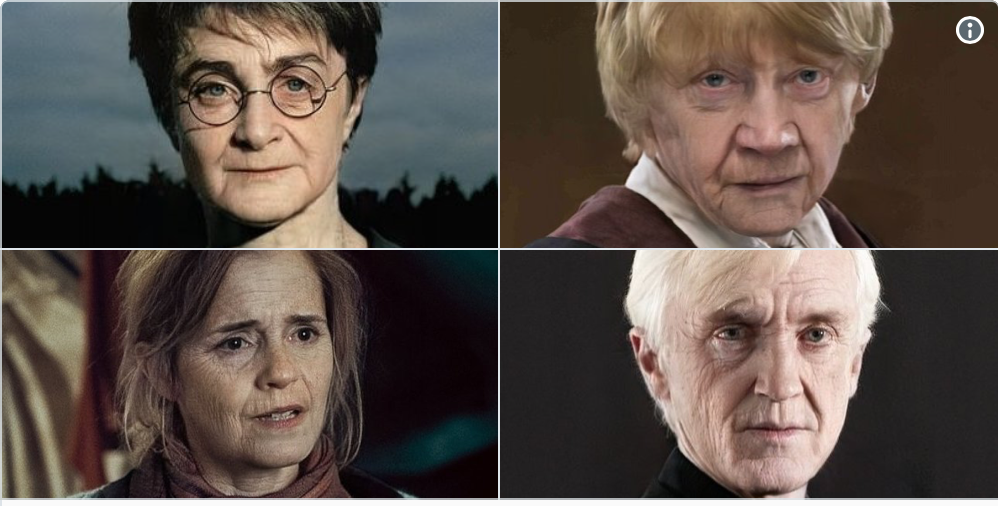 FaceApp adds decades to your age for fun, but popular app raises privacy concerns

If you're wondering why your social media feed is being flooded by photos of wrinkle-enhanced celebrities and (suddenly) old friends, thank FaceApp.

Personalities as varied as Drake, LeBron James, Gordon Ramsey and the Jonas Brothers have tapped the photo-editing app to fuel the future-self craze on Instragram, Facebook and Twitter. As of 11am Wednesday, FaceApp was the top trending free offering in Apple's App Store. FaceApp has altered photos for more than 80 million users since its 2017 release.
I think it really says something about our total terror of ageing & being old in a selfie narcissist youth worshipping culture that we get a social media tsunami of genuinely frightened FaceApp portraits grieving at their own self demise.
Our fear and loathing of age seems terribly damaged considering we will all be ageing at some stage in our life cycle, our nuclear family unit culture (moulded to maximise consumer culture consumption) moved old people off to Gods waiting room with the expectation they would die quickly and quietly please. This disconnect and amputation of the wider family unit has created parts of society that simply don't interact.
The horror of ageing that is being shared on social media speaks to this age stratification in a very lonely and sad way.
A vanity project with little beauty.
TDB Recommends NewzEngine.com