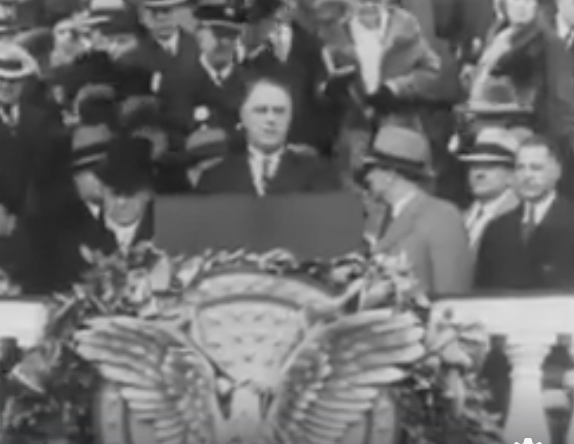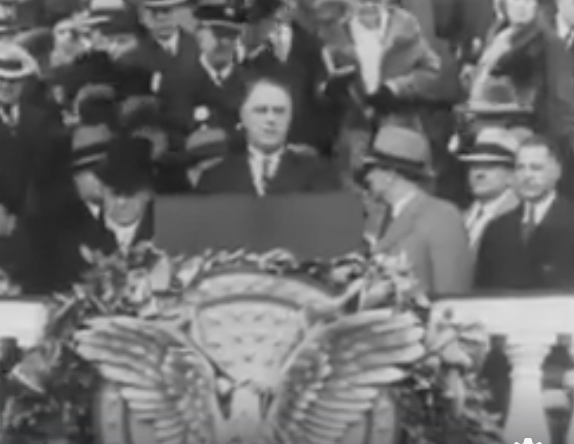 I'd like to see Civics and History made compulsory school subjects up to the end of secondary school.
Why? Because our collective memories would be so much longer and we'd remember the importance of voting and how we handled the business bullies and political con-artists the last time .
This week the Banks have been threatening the government with price hikes and job loses if they are forced to behave with decency.
This is not a new problem – as demonstrated in this segment of a speech President Franklin D Roosevelt delivered over 80 years ago
Then,as now, the Banksters wanted the government to dance to their tune but Roosevelt faced them down.
The clip is just 12 seconds long but I post it in the hope our government and the RNZ will show similar courage in demanding better behaviour from our banks – especially from 4 big foreign owned ones who have taken the lion's share of the New Zealand market.
TDB Recommends NewzEngine.com
Bryan Bruce is one of NZs most respected documentary makers and public intellectuals who has tirelessly exposed NZs neoliberal economic settings as the main cause for social issues.