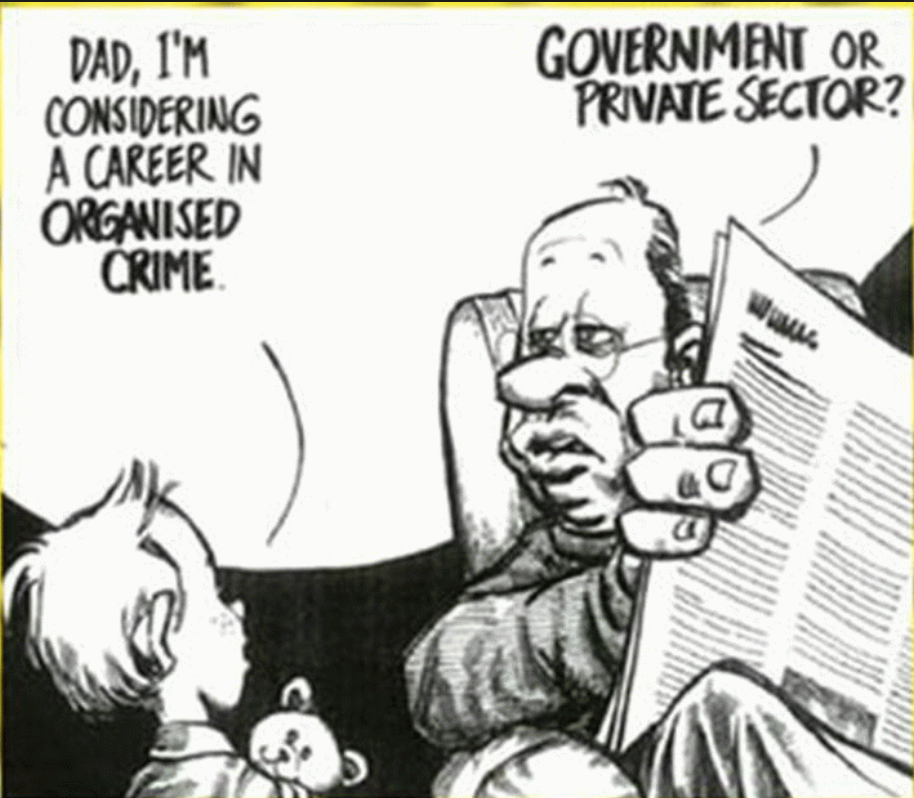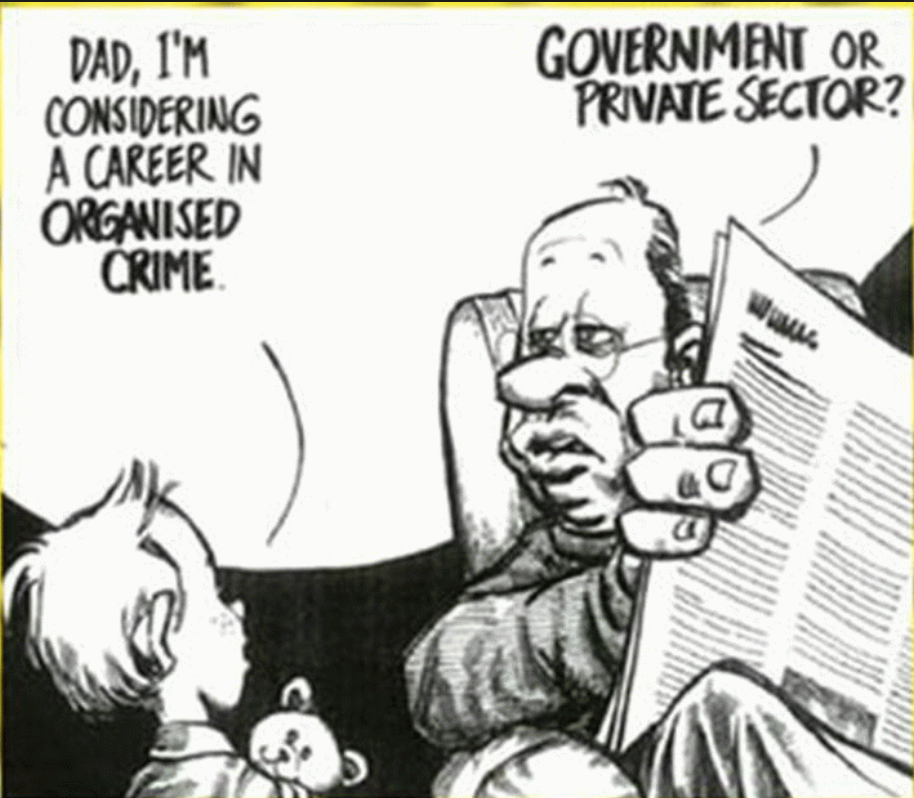 As long has you haven't taken too much, we won't come after you" is the message former Waikato DHB elected Board Member says the 'Serious' Fraud Office has given to the community, in the wake of its decision not to prosecute the DHB's former CEO, Nigel Murray.
Murray, while CEO of Waikato DHB, ran up unauthorised expenses of over $200,000 in two years, then resigned from his job in 2017 to avoid employment action being taken against him.
"The Board at the time, minus myself and Mary Anne Gill – who had been excluded from the meeting, wrongly accepted his resignation."
"Since then the State Services Commission and the Serious Fraud Office have both found that Murray acted wrongly, and had had no right to those expenses, but still no action is taken against him," said Mr Macpherson.
Murray's unauthorised expenses included the payment of airfares from Canada for a woman other than his official partner, and the hire of a car in Canada for several weeks that he was not even in the country for. The SFO claims that it would be too expensive and too much trouble to follow up these Canadian leads, and seems not too worried about the many more New Zealand leads.
"As a social media commentator has just said: 'beneficiaries have gone to prison for less'."
"The message being sent to the New Zealand public is that you'll get away with ripping off your employers if you are a senior figure and the amount is not too much," added Mr Macpherson.
TDB Recommends NewzEngine.com
Dave Macpherson – TDB mental health blogger & Former Waikato DHB Elected Member