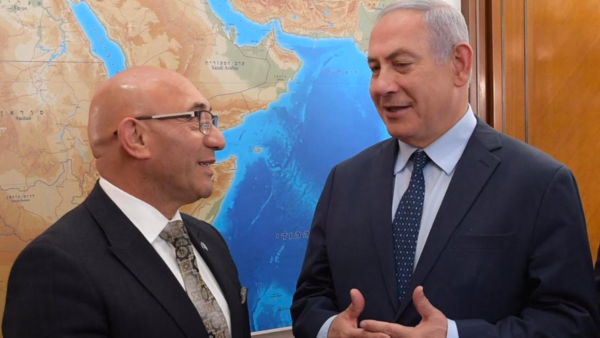 Is it NZ First or Israel First?
The New Zealand Defence Force has lots of dirty little secrets they don't want New Zealanders to know about.
The latest is the proposed spending of millions of our taxpayer dollars on military equipment from the apartheid state of Israel.
The Defence Force didn't make the announcement. Instead it was bragging by the Israeli arms supplier to the Jerusalem Post newspaper two days ago which revealed the proposed deal. The story is here:
Here are a few of the reasons this is morally and ethically wrong and must be stopped.
Military equipment from Israel is tested on the civilian population of occupied Palestine by a brutal Israeli regime which murders unarmed civilians – particularly young boys whom the Israeli regime see as the next generation of leaders of the Palestinian struggle – with impunity. We, the people of New Zealand, will be complicit with this ruthless occupation and associated war crimes should this purchase go ahead.
Palestinian groups have united in an international call for BDS (Boycott, Divestment and Sanctions) against the Israeli regime to provide non-violent resistance and pressure on the regime to end the occupation of Palestinian land, end the siege of Gaza, allow the return of Palestinian refugees to their homes and land and end its apartheid policies towards Palestinian Israelis.
New Zealand citizens gave support to the struggle of black South Africans against apartheid South Africa through boycotts and we should do the same to help isolate apartheid Israel.
We can stop this – take just two minutes to send two emails – one to Minister of Defence Ron Mark and the other to the Prime Minister demanding this deal be abandoned in favour of solidarity with the Palestinian struggle – or just paste this message into your email. 
TDB Recommends NewzEngine.com
"Kia ora Mr Mark,
Please cancel the proposal to buy millions of dollars of military equipment from apartheid Israel and support Palestinian calls for a boycott instead."
r.mark@ministers.govt.nz and j.ardern@ministers.govt.nz
If this is the only political action you take this weekend it will be a good weekend for freedom, justice and peace.