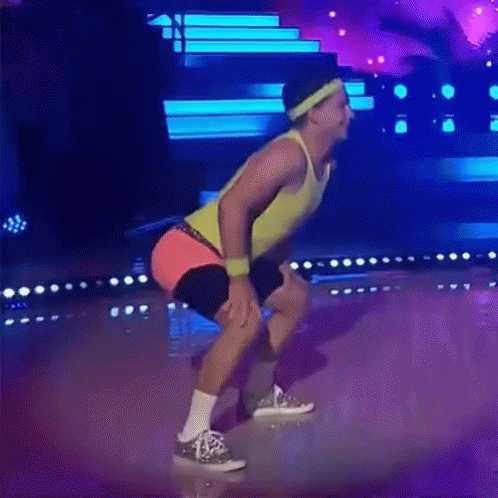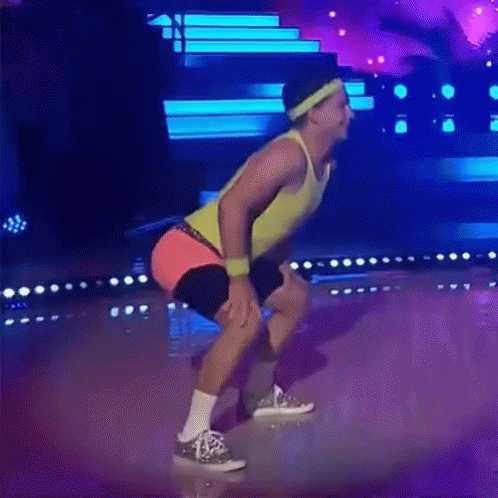 Not exactly the normal image of a neoNazi.
Far be it for me to suggest my woke identity politics comrades on the left are once again causing counter productive outcomes with their war on free speech, but the latest attempt to paint David Seymour out as a neoNazi because of the 'threat' to Golriz Ghahraman risks creating a Kavanaugh effect backlash.
It was interesting how this 'threat' went from around the clock police protection because of death threats to actually just being a parliamentary guard while on Parliament grounds. Even Russell Brown gasped at the difference between the original claims and the 'clarification'…
TDB Recommends NewzEngine.com
…and the 'threat' that triggered this? Comments made in secret in a closed chat room forum that Newshub exposed.
All trying to paint Seymour out as a nazi because he said Golriz's desire to curb free speech was a menace to freedom manages to do is push people away from hate speech reform, not towards it.
Most people think of Seymour twerking on DWTS , they don't think of him as a fascist spreading death threats. During the Kavanaugh confirmation fiasco, voters stopped fearing their daughter would be raped & feared their sons would be falsely accused of rape.
By over egging Seymour's responsibility for this 'threat',  NZ voters will stop fearing hate speech and start fearing being accused of hate speech by micro aggression policing woke activists.
ACT are going to easily double their vote in 2020 if the woke keep gifting them these wins, which is incredibly annoying because David Seymour shouldn't be allowed to become politically relevant again!
The Left should be championing free speech, not gifting it over to the right!