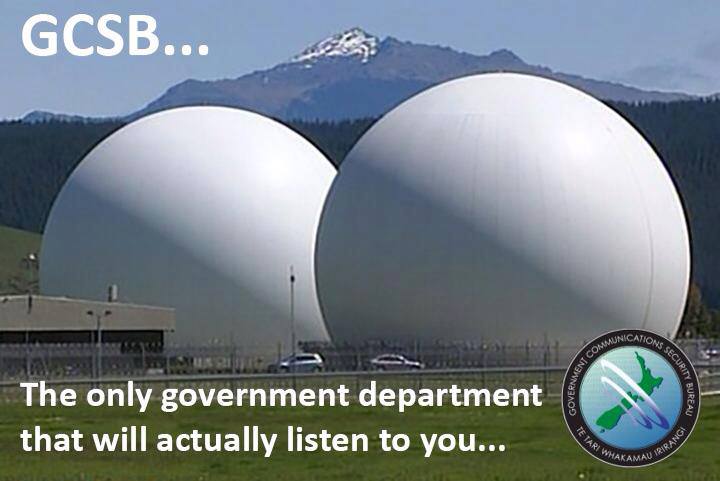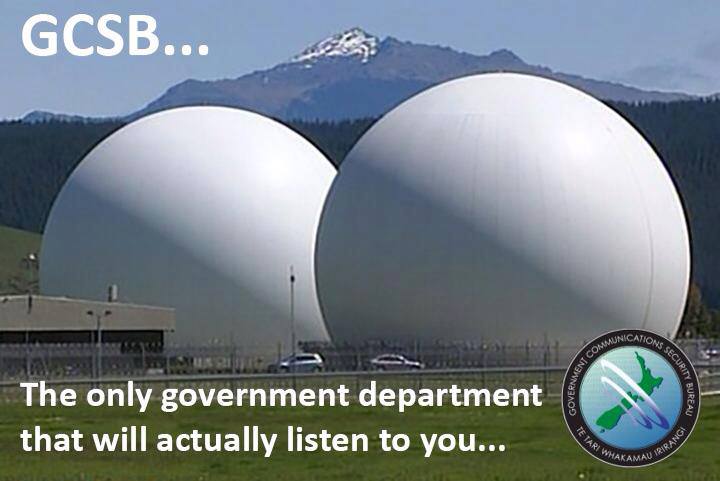 Last year the GCSB & SIS had a combined budget of $230m – yet couldn't spot a white supremacist who crossed the border on multiple occasions & was planning an atrocity for 2 years!
I'm sick of hearing 'he wasn't on our radar' the fucking radar wasn't switched on!
As the horror of the atrocity passes from grief to rage, we need to demand hard questions from the NZ Intelligence Agencies who are supposed to protect us from this kind of extremism.
Oh the State Agencies have had time to spy on Māori, Greenpeace, Earthquake survivors, The Greens, MANA Party and Social Justice Activists, and the last SIS threat assessment went on and on about the supposed threat of Radicalised Islamists yet only mentioned the rise of white supremacy in passing as a global trend, not a specific threat to us.
TDB Recommends NewzEngine.com
The intelligence agencies are all right wing, they saw the threat to NZ from environmentalists hurting oil company profits, white supremacists weren't even part of their threat assessment.
It is obvious from reading this mutants manifesto that the specific keyword language he is using would be picked up by a basic algorithm if white supremacy had been on a watch list.
What the Christ were the GCSB & SIS spending that $240m on last year? How could a white supremacist who crossed the border on multiple occasions to go on a tiki tour of white supremacist hot spots nit get noticed?
These agencies broke the law, illegally spied on and shut down an entire Māori township over the Urewera terrorism fiasco, yet they were blindsided by a white supremacist?
I'm not for one second suggesting we give these agencies MORE power, I'm demanding they use the existing powers they have to actually protects us from real threats, not the pretend ones they think we are threatened by.
When will someone from the SIS resign over this enormous Intelligence failure?