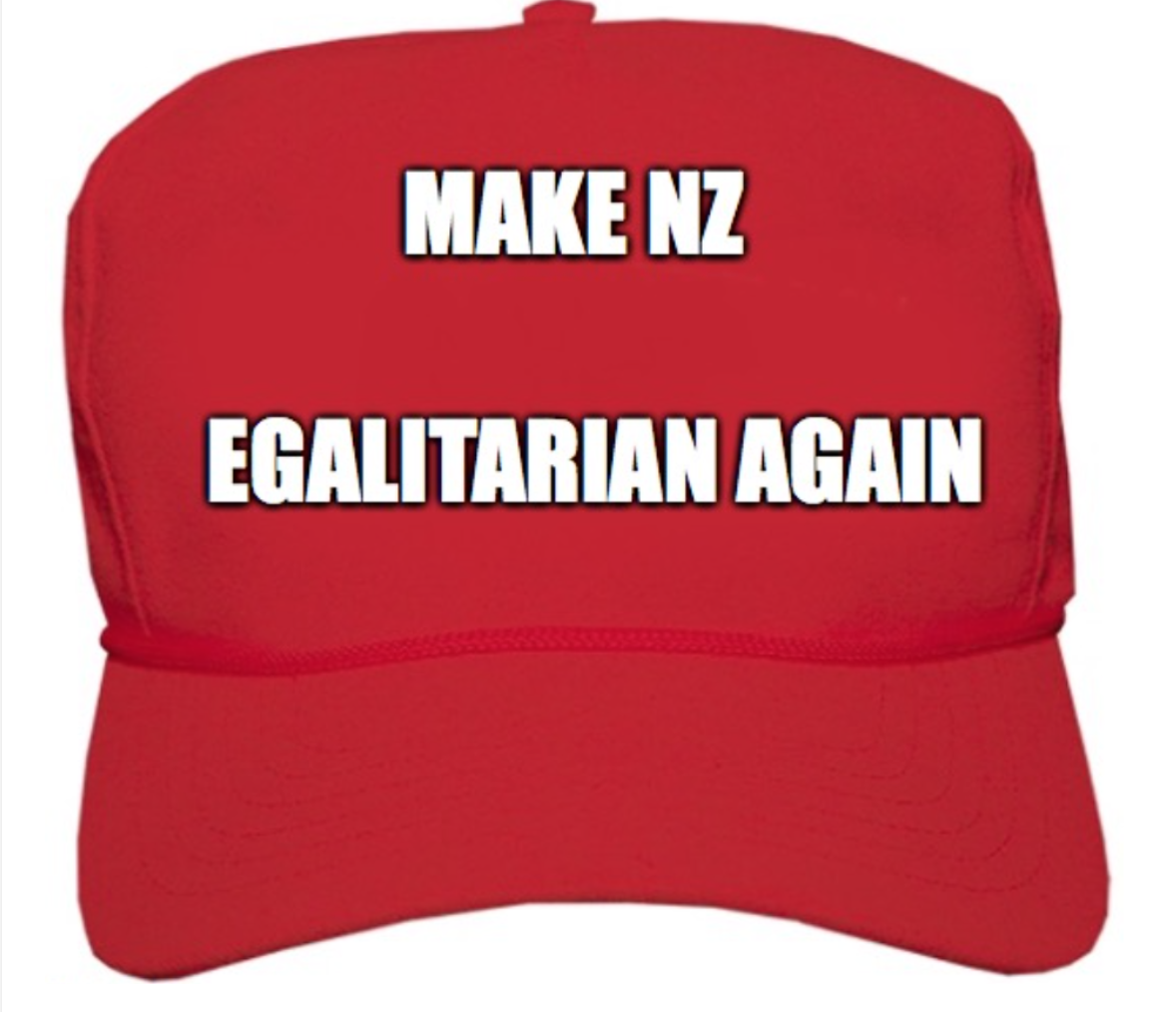 Free Market neoliberal capitalism has always had an achilles heel.
The environment.
With a pathologically short sighted myopic focus on the profit margins of the next quarter, neoliberalism unquenchable thirst for greed has outgrown the biospheres ability to provide.
Over 50% of the carbon emitted from burning fossil fuel has been released in the last 25 years.
TDB Recommends NewzEngine.com
The enormity of the feedback loops we are now unlocking is existential threat level.
Climate Denial is no longer about the science, it's a culture debate now.  It stopped being about science when the oil companies realised in the 1990s they were to blame and went about funding quack science to play the same game big tobacco used, pretend there is a question over the science to confuse the public.
Those who benefit from the current inequality and pollution refuse to admit the Green movement they've despised are right.
it's been about ideology and selfish culture for a long time, there should be no surprise that this is just a culture debate now, because climate change caused by human pollution is settled science the way evolution is settled science.
Climate change denial not about the science

Climate change is a direct challenge to the philosophy of neo-liberalism that has made a very small group of people exceedingly rich, writes the University of Auckland's Dr Neal Curtis. It's never been about the science – it's the ideology.
Climate deniers are the flat-earthers at a geology conference. When the next economic storm hits…
When it comes, New Zealand cannot help but import a global storm

As a starting point, low unemployment and Government debt is a positive one. Taking extra steps to support a slowing economy may indeed win much favour from the coalition's traditional supporters, some of whom have been calling for more public spending for some time.

But simply dealing with the pressures could represent a test of the Government which it has not faced yet.

Other areas of managing a Government have already been made to look like hard work, from coalition relations to flagship policy programmes such as Kiwibuild​.

The coalition is already set to enter potentially fraught political negotiations around tax reform.

Add economic troubles to the existing complications and 2019 could conceivably make 2018 look easy.
…climate change damage will exacerbate that economic storm.