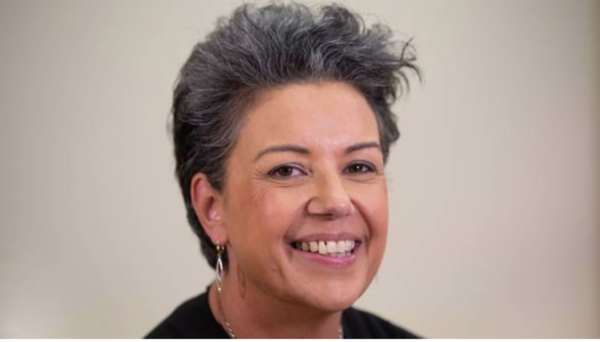 Ummm, what sort of Marriage would require Paula Bennett as celebrant?
'I'm open for business' – National's Paula Bennett becomes a marriage celebrant
National's deputy leader Paula Bennett has added marriage and civil union celebrant to her CV over the summer break.

The Upper Harbour MP said she was "open for business" and looking forward to officiating many weddings in the future.

Bennett decided she wanted to marry people after she spent a number of years facilitating funerals.
What would be more grim? Paula marrying you or burying you?
The politician who outed beneficiaries private information when they criticised her, the politician who oversaw the state housing meth hysteria, the politician who implemented draconian welfare reforms.
Who would ask the Queen of Nightmares to officiate their magical day of marriage?
TDB Recommends NewzEngine.com
Is it the Satanic Church?
For side hustles, this seems pretty desperate. Wouldn't you just be thinking the whole time, 'why the bloody hell is Paula Bennett here'?
It's like inviting cancer to a birth or Judith Collins to the fertilisation of your baby, who would do that?
I feel like this needs to be a reality TV show or a political satire funded by NZ on Air.