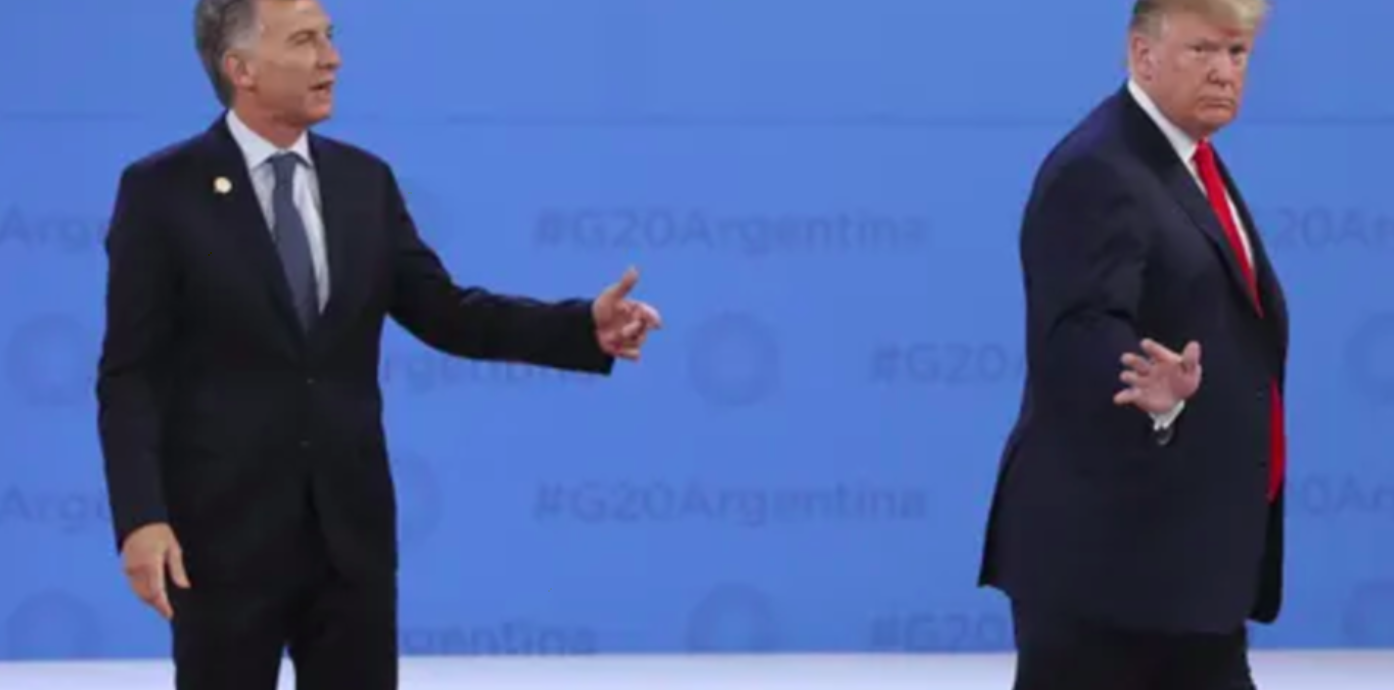 Just back from a week's holiday in Hawaii which, by virtue of colonisation and capitalism, became the 50th State of the USA in 1959. As a series of Pacific Islands, it sits quite uncomfortably within the union of States.  For example, the department stores were full of winter clothes, including coats, but Hawaii has no winter, the only 'seasons' being rainy and not-rainy.
I talked to some native Hawaiians about their plight.  They have little land (there is a land lease scheme but few qualify for it). They are heavily imprisoned, homeless and/or poor. They don't protest much.  There are over 90 military bases on the Hawaiian Islands and, as one person noted, when you live beside Big Brother, it is hard to protest.
Having said that, hotel workers ended a very successful 10 week strike while I was there. Their tactic was to make as much noise as possible outside the targeted hotels.  Most of these people hold down two or more jobs to get by, being very poorly paid and yet living in the most expensive State. The pay rise, to over $20 per hour, should help a lot.
I spent a bit of time in the last few days watching TV news, and in particular CNN.  People in the USA choose which news shows to watch on the basis of their beliefs. Not only are events interpreted differently from channel to channel, but the very existence of any such events is challenged from one side to the other.  So, the media is no longer about political disagreements, such as we have here, but over the very nature of reality, truth and facts.
TDB Recommends NewzEngine.com
I saw one excellent example of this.  There is a bloke called Jerome Corsi who in linked to another bloke called Roger Stone and to the Mueller probe into Russian dealings.  He is described in the media as a conspiracy theorist, as if it were a job description. This made me wonder what a job description for the position of Conspiracy Theorist would look like.  I came up with the following:
Unique position to influence the course of world events

Conspiracy Theorist

Located in the office of the President/ Prime Minister /King/ Queen/Prince / Emir etc (pick your leader and country).

This is a top position for a self-starter.  You will have excellent connections, a good understanding of multiple truths and be a natural at developing compelling narratives to describe events.  Your qualifications may be in any field, but you will need to have a good understanding across many areas of public life, including the environment, public affairs, society and economy.  You will have strong and creative but extremely flexible views about what is right and wrong.

We are looking for someone who is ultimately authoritative, compelling in both the oral and written word and able to utterly believe every story as it is being told with passion.  You will also have the ability to switch seamlessly between conspiratorial narratives and have the essential arts of dissimulation, confusing the enemy and absolute loyalty to your employer.  A particular political ideology is not required and may hinder progress in this profession.

Salary: enormous.
Then I started thinking about how we would educate for this new profession.  A Bachelor of Conspiracy Theory would, of course, have as its textbook Machiavelli's the Modern Prince.  There would be courses in psychology (Attribution Theory – how we come to attribute causes to effects), politics and, the media, communications and marketing.  Probably a bit of law as well, to ensure that the conspiracies dreamed up were lawful. It might include an internship with a politician.
There would be an in-depth study (which would be quite fun) of the world's best conspiracy theories, how they developed, how they ran, and how (if at all) they faded away.
Reading the news, though, one might wonder if there are not already many quite skilled conspiracy theorists out there, including in Nigeria where the President felt forced to announce today that he was the real deal, not a clone! (I read it in the Guardian so it must be true).
It is great to be home, where the Prime Minister wants to promulgate kindness, not conspiracy and where things seem so normal.  Not perfect, but not filled with madness either.
Dr Liz Gordon began her working life as a university lecturer at Massey and the Canterbury universities. She spent six years as an Alliance MP, before starting her own research company, Pukeko Research.  Her work is in the fields of justice, law, education and sociology (poverty and inequality). She is the president of Pillars, a charity that works for the children of prisoners, a prison volunteer, and is on the board of several other organisations. Her mission is to see New Zealand freed from the shackles of neo-liberalism before she dies (hopefully well before!).