Rachel Stewart's blistering attack on big Dairy's latest ridiculous propaganda campaign is brutal…
While some will argue that I do this in most columns, my first inclination this week was to vomit all over the page and submit it to my editor, along with a suggested headline of 'Fonterra spin causes extreme nausea'.

But, no. Ever the professional, I hurled in the privacy of my own home before sitting down to do my job. I have a bucket close by as I write, because the waves of biliousness will no doubt keep washing over me as I relive the farce that is the state of Fonterra's communications.
…Fonterra's latest propaganda campaign is to pretend to care about the environment now a Left wing Government is in power. It follows their bullshit nationalistic TV adverts where Richie McCaw tells us how proud he is and follows a legal attempt to block Greenpeace from showing NZers what big Dairy really do to the NZ environment.
This attempt to pacify legitimate concerns about the impact of big Dairy on the environment hilariously coincides with Farmers being 'fed up' with the environmental commotion and when they are attacking any media that focuses on their impact. On top of this, Farmers are now sending in their corporate scientists to attack the credibility of scientists exposing environmental damage. 
The critique of the latest greenwash by Fonterra is already in and it is pretty damning…
Rod Oram looks this week at Fonterra's apparently ground-shifting announcement about reducing its net carbon emissions to zero by 2050. He writes Fonterra's caveats mean the plan is not as impressive as it looks.
…so should we start asking is it time to end big Dairy in NZ?
Environmentally big Dairy steal water, pollute water and create enormous amounts of green house gases which are adding to a dangerous warming of the planet.
This chart tells us we can't keep warming the planet.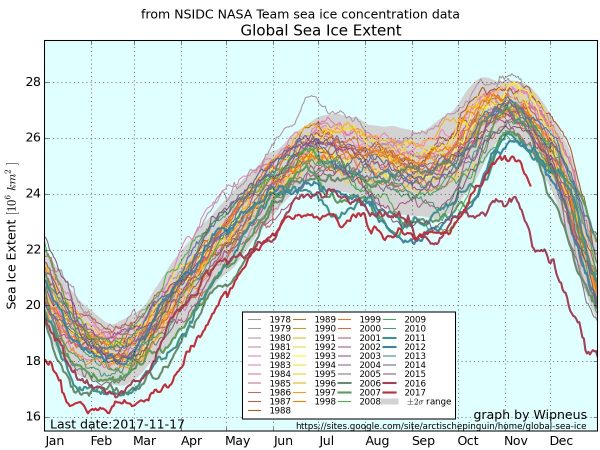 Politically big Dairy gain too much power by running their own Political Party in the form of the National Party to pass policy in their interests and not for NZs wider interests and because we are so dependent on China for this industry, that brings an economic dependence that is dangerous.
Economically it makes no sense to continue investing in big Dairy when synthetic milk and meat are on the horizon.
We can allow organic Dairy to continue which is a far less intensive and damaging to create boutique product, but intensive farming and the influence big Dairy has over our economy, politics and environment must be ended.
We need to start transitioning away from Dairy towards forestry and more fruit and vegetable production but that requires an active Government who is prepared to incentivise the change over.