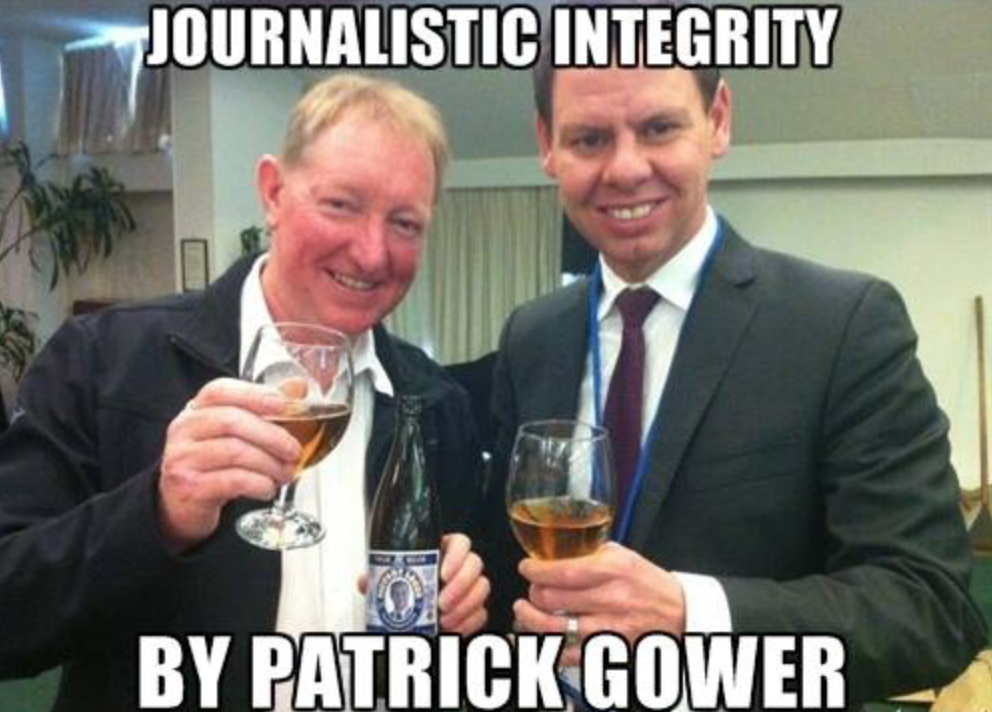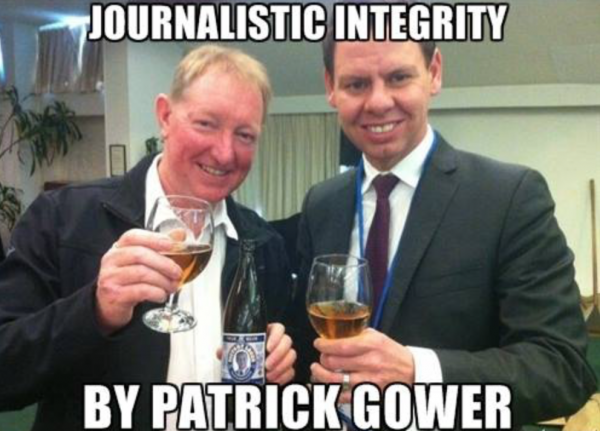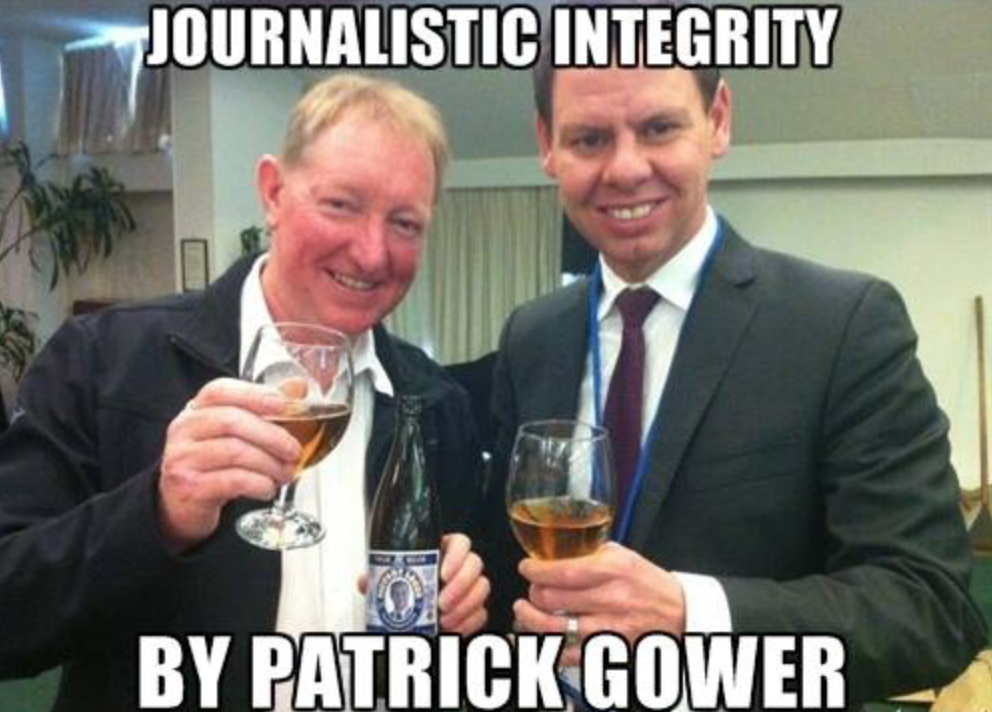 It's weird isn't it, 4 months out from a General Election and the list of issues that our political class and corporate media are avoiding is just extraordinary…
Mass incarceration rates and a racist prison system only creating more damaged individuals.
Suicide rates that are out of control and may be 3 times higher than officials claim
A toxic culture inside WINZ, CYFS and MoD that denigrates and destroys beneficiaries
Catastrophic climate change and how we will adapt to that
An unemployment and under employment rate far higher than officials admit
A speculative property bubble that can't be tamed
Polluted rivers destroyed by dairy farming
Egregious under investment in infrastructure
…it's almost as if the Middle Classes who are property investors don't care as long as they can get another 5% in untaxed capital gain and those desperately just trying to get by don't have the time or energy to engage while the mainstream media simply regurgitate the latests CCTV Dairy violence without ever questioning how over zealous tobacco policy is fuelling that violence.
None of those issues can be covered but we can get updates about Bill English's run/walks and his tinned spaghetti pizzas or whenever John Oliver mocks us.
We can have wall to wall fucking coverage of all that crap, but we can't have true debate about the 30 year neoliberal social and economic experiment that has failed New Zealand.
"So long as they (the Proles) continued to work and breed, their other activities were without importance. Left to themselves, like cattle turned loose upon the plains of Argentina, they had reverted to a style of life that appeared to be natural to them, a sort of ancestral pattern…Heavy physical work, the care of home and children, petty quarrels with neighbors, films, football, beer and above all, gambling filled up the horizon of their minds. To keep them in control was not difficult."

"From the proletarians nothing is to be feared. Left to themselves, they will continue from generation to generation and from century to century, working, breeding, and dying, not only without any impulse to rebel, but without the power of grasping that the world could be other than it is."

George Orwell 1984