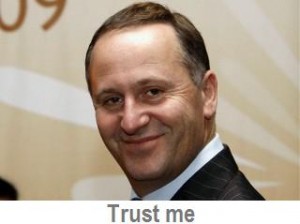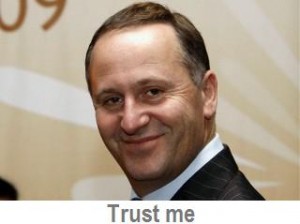 So Lifeline, one of our longest serving help lines that deal with people who are desperate and hurting, only has the money to run until next year. You would think that a country with a suicide rate close to twice that of our road toll would have our Government jumping to help and secure funding.
You'd think wrong.
While Key can build tax havens and blow $26million on a flag referendum, apparently we don't have any money to ensure Lifeline stays afloat.
Christ we need a change of Government. This one has the compassion of a hungry zombie in a kindergarten.
TDB Recommends NewzEngine.com