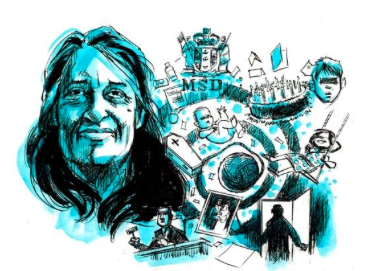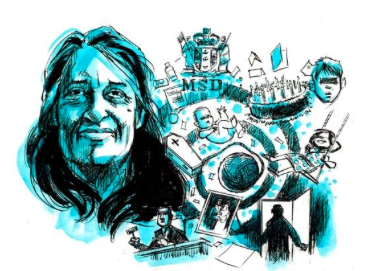 In August 2015 I sat through a whole day of hearing in the High Court on this sad case. What a convoluted sets of arguments were expounded to justify the punitive approach taken by the Crown.  That was the latest court event in a 15 year saga in which an unwell beneficiary is being pursued for the repayment of $20 a week.
Her debt arose from an accusation by an ex-partner that she had been receiving the Domestic Purposes Benefit over five years in the 1990s, alleging she was with him. She has always denied she was in a relationship in the nature of marriage in that period.
Unlike so many others who are told to plead guilty and show remorse to secure a lighter sentence, she refused to take that path and spent 6 months in prison even though she had a five year-old at the time. Her family have suffered enormously and unjustly.
A prison sentence was not enough for the MSD who have insisted she still owes them $117,000.
The costs to government let alone society to date have been huge. Some of the monetary costs are the Crown Law outlay of $85,000 for the last 15 years of Civil proceedings for debt recovery, the $11,000 for the costs of criminal prosecution before that, and an estimated $50,000 for the incarceration.
Barrister and journalist Catriona MacLellan is the author of Kathryn's Story: How the Government spent well over $100,000 and 15 years pursuing a chronically-ill beneficiary mother for a debt she should not have
Kathryn's Story is intended to inform and educate those in positions of power about the contexts of the lives of many defenceless women who may fall foul of the system used to establish relationship fraud
TDB Recommends NewzEngine.com
The case study also draws attention to the punitive approach to reparations that apply in the welfare system. Kathryn's treatment is in sharp contrast to that for white collar tax evasion, which has been well documented by Lisa Marriott in recent Victoria University research.
Kathryn's Story builds on CPAG's work around relationship status as defined in the welfare system, in the 2014 report The complexities of "relationship" in the welfare system and the consequences for children.
CPAG is calling for a broad review of the use of a 'couple' as the unit for determining welfare support, as well as a major shift in attitude towards beneficiaries and sole parents by policy makers, so that relationship fraud convictions of sole parents become a thing of the past.