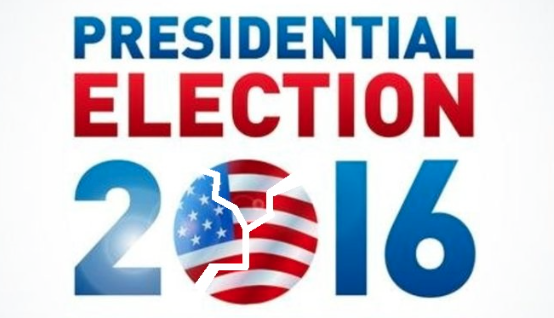 .
.
Truth is stranger than fiction, they say. This has been proven time and again, and perhaps none so aptly as the 2016 US Election primaries, where a billionaire has risen to political prominence;
.
.
Ooops, wrong billionaire.
TDB Recommends NewzEngine.com
I meant this one;
.
.
After all, one is supposedly "real" and the other is supposedly "fiction".  Sometimes, it's just so damned difficult to tell which is which.
The only thing missing?
This guy;
.
.
After all, if the Universe is going to foist super-villains on us, is it too much to expect a counter-balance?
.
.
.
.
.
= fs =