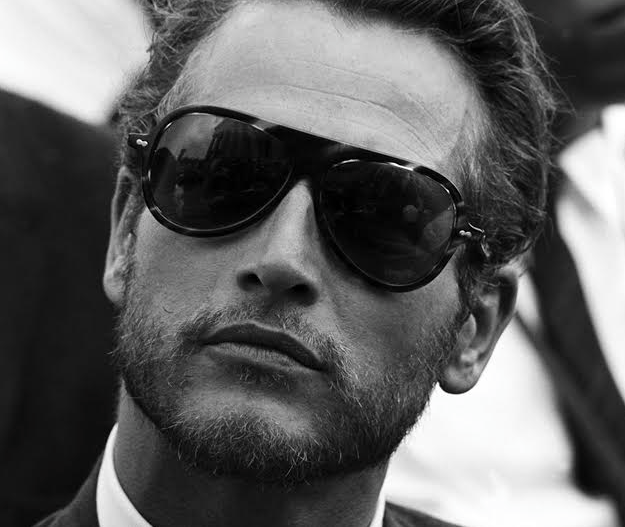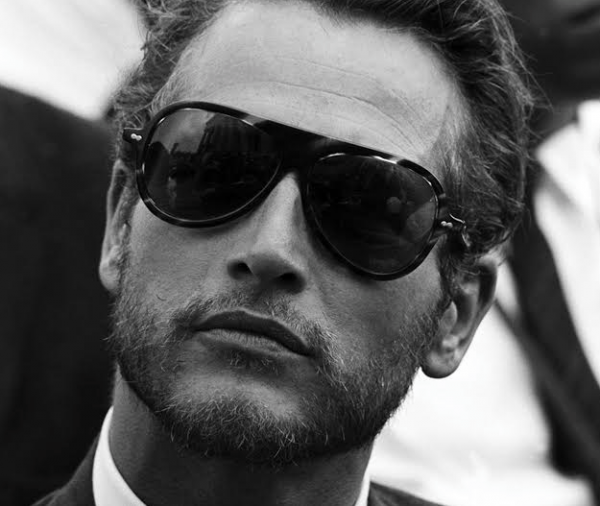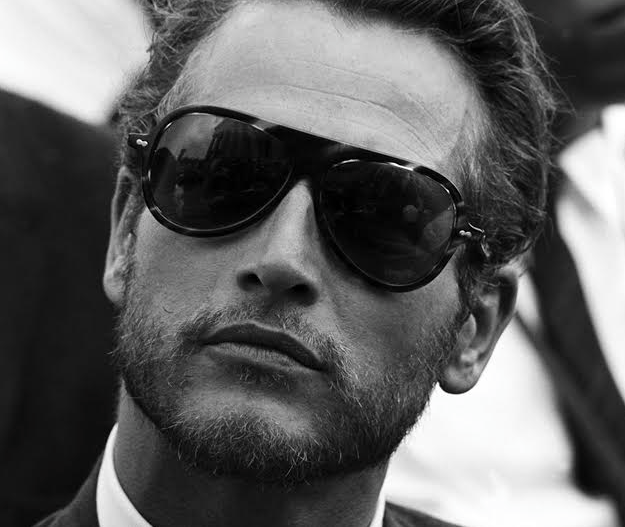 The late Paul Newman remains a great hero for me, on and off screen. I admired his acting, applauded his philanthropy and to this day, am inspired by his activism. Here he is at the 1963 March on Washington for Jobs and Freedom (another hero, Martin Luther KIng is about to give his I Have Dream speech).
When I take to the streets on 4 February to exercise my right to peaceful protest, I too will be marching for Jobs and Freedom. I will be marching for our civil rights: that our vote counts, irrespective of our wealth or race or religion and that we are all subject to equal treatment under the law. I will be marching for our human rights: to find work that pays a living wage to support our families, to breath clean air, to drink clean water, and to have access to affordable healthcare and education.
The TPP's impact on jobs and freedom in this country will be significant and irrevocable. Back in America in 1963, the issue was white Americans had rights and freedoms not available to black Americans because of the colour of their skin. Under the TPP, because of the content of their wallets, foreign investors will have rights and freedoms not available to ordinary New Zealanders.Then, as now, everyone's vote should count and the rule of law should apply equally and to all. These are the foundation stones of our democracy.
So on 4 February, I look forward to participating in one of the greatest peaceful protests this country will have ever seen. Were he alive today, I like to think Paul would be doing the same.