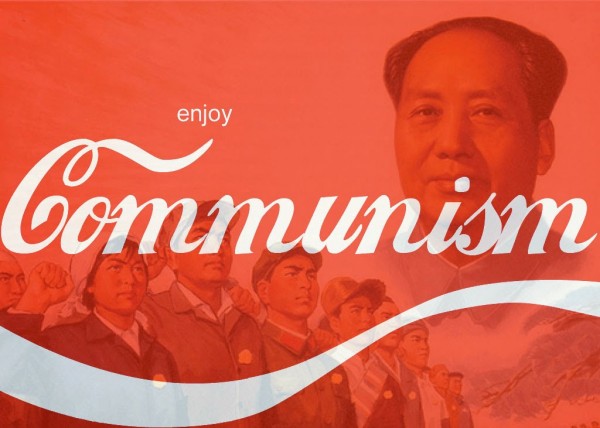 Chinese property billionaire Dr Henry Cheng Kar-Shun has joined Australian-based Horizon Housing as the second foreign investor wanting to buy state houses from the government.
The government intends to sell up to a third of all state houses, the biggest privatisation of state assets in New Zealand history, beginning with 1140 houses in Tauranga and 370 in Invercargill. New Zealand state houses are valued at around $17 billion.
SHAN understands that on 11 December last year Social Housing Minister Paula Bennett met with Roger O'Sullivan, recently appointed New Zealand Manager for Dr Cheng's Pinnacle Group to discuss buying state houses.
The Group sees rich pickings to be made from vulnerable state house tenants through "very exciting market opportunities" provided by the government.
Dr Cheng's Pinnacle Group website explains it like this:
"Our current focus is on New Zealand where we have been shortlisted for Auckland City Council's 'Housing for Older Persons' Project. Additionally, we are actively engaging in market soundings on Tamaki Regeneration and Tauranga Stock Transfer projects. New Zealand is providing very exciting market opportunities as the Government seeks innovative and transformative reform of the way social housing is managed and tenants supported."
As we have done with Horizon Housing, SHAN has written to Dr Cheng expressing our strong opposition to any purchaser, domestic or overseas, buying state houses.
"The government selloff of state housing is a travesty.  New Zealand needs more state housing, not less. We are in the middle of a housing crisis for low and middle income New Zealanders and only the government has the resources and the capacity to provide the large number of quality, affordable housing so desperately needed."
We condemn this government policy to sell or transfer state houses as the most despicable move yet under John Key's leadership. It is unworthy of even a National Party government.
TDB Recommends NewzEngine.com