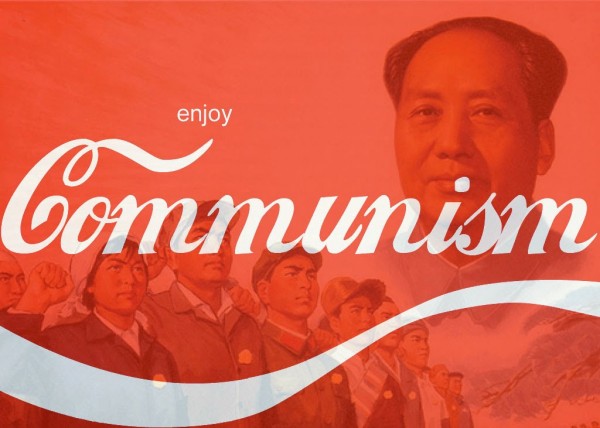 30 minutes after opening, the Chinese Stock Market collapses another 7%…
China's entire equity market was shuttered within half an hour of opening after falling 7 per cent on further currency weakness as government rescue efforts failed to deter the tide of sellers.

China's stock market meltdown and currency depreciation have spooked international investors in a replay of last summer's rout that reverberated around the globe. So far this year — just four days — the bluechip CSI 300 index is down 12 per cent.

Newly minted circuit breakers, introduced and first tripped on Monday, kicked in again on Thursday after the CSI 300 fell 7 per cent. Trading was halted for 15 minutes after the index lost 5 per cent, but as stocks continued to fall the full-day closure was triggered.

Investors were rattled by further weakening of the renminbi, said Wang Jun, analyst at China Securities Co in Beijing. "It was a panicked response to the forex market," he said. "Accelerating exchange-rate depreciation could lead to liquidity problems. Valuations can't help but take a pounding."

The renminbi fell to its weakest level in nearly five years on Thursday, with capital outflow pressure still heavy even after more than a year of nearly uninterrupted outflows. The renminbi was 0.6 per cent weaker on Thursday morning at 6.5928 per US dollar after falling by roughly the same amount on Wednesday.

Policymakers appear uncertain about whether to wade back in to buy stocks with state funds or to stand back. On Tuesday, the "national team" of state-owned financial institutions appeared to re-enter the stock market after remaining on the sidelines since late August.
…so much for the billions they dropped to keep it afloat – it's a nightmare. We have a Government who have put all our economic cows in one Beijing paddock and we have a mainstream media utterly asleep at the wheel who are currently focusing on celebrity pets, TV3 bums and Jamie Whyte telling us there is no poverty in NZ.
It's like no one is either watching the news or they have no bloody comprehension what is happening! We are witnessing a slow motion global crash that could herald in a depression unlike anything we've witnessed. All of this links back to the first GFC in 2007/2008 and the black swans are all coming home to roost flying first class.
Can someone please wake the Government up or at the very least sack the holiday journalists running the news rooms. NZers are going to wake up to an economy in ruins before they even know why it's happening. At the very least NZers should be warned to pull all their Kiwisaver accounts out of stocks and put them into the most conservative and safest accounts.
TDB Recommends NewzEngine.com