Loading...
You are here:
Home
>
'health cuts'
Latest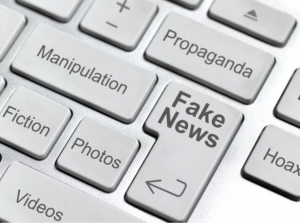 National is under attack. It's reputation as a "prudent fiscal manager" is threatened by a growing realisation that it has achieved government surpluses at the expense of under-funded DHBs, decaying infrastructure, poorly resourced mental healthcare, budget cuts to DoC, frozen funding for Radio New Zealand, cuts to early childhood education and schools, etc.
After nine years of frozen budgets (a cut, once inflation, population growth, and other pressures are factored in), New Zealanders have been made to understand the painful realities of austerity-National-style;
Read More →
Latest
Here in New Zealand, National's funding cuts have not been restricted to the Health sector and NGOs. Government agencies from the Police , Radio NZ, to the Department of Conservation have had their funding slashed (or frozen – a cut after inflation is factored in).
Read More →
Latest
It is a sobering statistic that we try to ignore and put out of our minds; more than 2,800 people are diagnosed with bowel cancer every year and more than 1,200 die from the disease.
Read More →