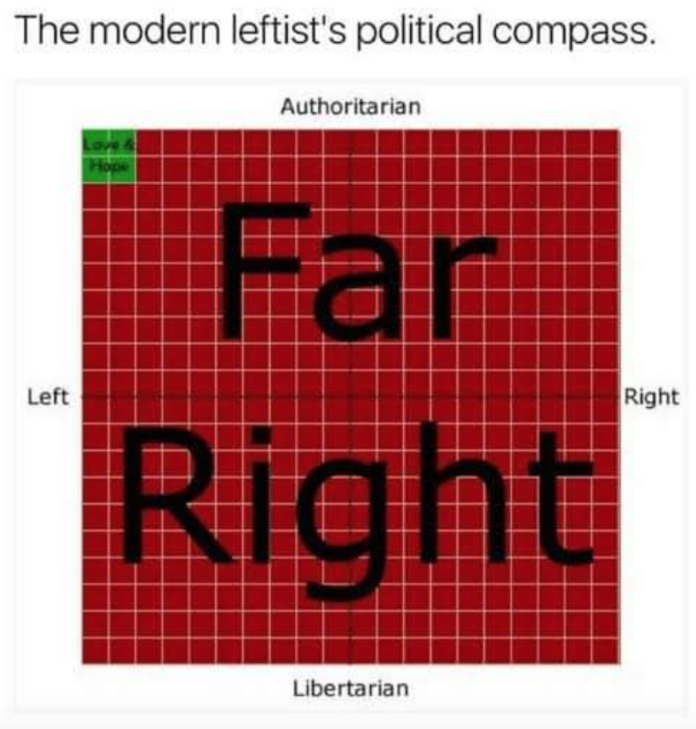 Sweet Jesus on a unicycle this critique of Jacinda and Faafoi's gasp inducing ignorance of how the horrible Hate Speech laws will be interpreted by the Courts…
Do Ardern and Faafoi understand how courts work?
When Parliament passes a law, MPs know what they mean and what the law will do – probably.
Sometimes, however, despite their best efforts and those of their professional drafters, language winds up in legislation which is not crystal clear.
Even simple things can be problematic: what does it mean to park a car, for instance? Does the engine have to be off? Is a fish an animal? Is the airport Koru Lounge a public place? Lawyers routinely deal with these questions and many more, and judges routinely give judgments on them.
A set of rules exists to extract meaning when ambiguous language is before a court and one of them is the obvious one: to look at Parliament's intention. What did parliamentarians say they meant?
The issue is now in focus as the Government moves ahead with its hate speech project, the public submission period in the ''consultative process'' ending recently.
TDB Recommends NewzEngine.com
…the defence Chris & the Prime Minister have relied on when challenged on how the law will be implemented is to claim the Courts will decide but as criminal law barrister, medical doctor and author Roderick Mulgan savagely points out in painstaking detail, the defence is meaningless…
And no help was provided by a string of news stories and interviews portraying Prime Minister Jacinda Ardern and Justice Minister Kris Faafoi repeatedly tripping over when trying to explain how the significant new law will work.
Hate speech is already illegal, but the protected groups are "narrow''. The proposal, in part, includes first folding in new protected groups like gay people and the disabled, which is straightforward. The difficult second part is that the proposal will also change the test for what sort of speech will be criminal. That is a problem because no-one can agree on where the new line will be, least of all the politicians pushing it.
The changes have not yet become a bill in front of Parliament, but that step is not far away, and when it happens the minister introducing the legislation will have to say, on the Hansard record, what it is meant to do. That is the speech in particular that future judges will read when they are asked to bring meaning to amorphous words.
Recently the minister has struggled to say if insulting gay people or Baby Boomers will cross the line or not. What is he going to say when he stands up to introduce the bill? If he hadn't worked it out before the public consultation stage, when might he get around to it?
The prime minister likewise struggled to answer when asked if it would be criminal to tell a Christian his religion was mad.
The point is not academic. The proposed law would not just criminalise the wrong sort of speech, it would provide for jail sentences that are longer (three years) than people get for significant assaults. It is important to know where the line is and yet nobody does.
It gets worse. Ardern articulated a handwashing "solution" to the problem, which appears to represent the Government's view on how law works. As she put it, "it is not for us to determine what a court may or may not do" in assigning meanings – that's what judges do.
Yes, that is what judges do, but only with the tools the law allows them, a key one of which is what the minister who shepherded the bill through Parliament said. If the record of his oratorical effort shows he thought that blaming Boomers for house prices might be a bridge too far, that has to go into the judicial interpretive mix.
..I'm genuinely surprised something this critical of Hate Speech published in the joyless puritanical woke Stuff was allowed past the conclave. A white male disagreeing with a woman on hate speech is usually a sackable offence at Stuff, Mulgan's sharpest burn however is still in the tail…
It is not the only consideration, but it is a vital one – and giving judgments that line up with what Parliament intended is generally how judges see their job. You might hope that people who have the job of making laws know that, but apparently not.
Our law on statutory interpretation (laid out at present in the Interpretation Act), which requires courts to give legislation a construction that best serves Parliament's purpose, has been around about a century, but neither Ardern nor Faafoi seems to have noticed it.
One contributory problem is having a legally unqualified minister of justice in the first place, but after more than half a year in the job he should not be getting his nuts-and-bolts descriptions so very wrong. The "purposive rule" is our elementary legal canon of legislative interpretation, and Faafoi should have long ago educated himself on the basics of the justice system which he heads.
So sorry, Kris, but reassuring us that someone else decides doesn't work. The person who decides is going to look straight back at you. By the well-worn constitutional process of courts following in the footsteps of Parliament, what you say – before enactment – the law is supposed to do will have a big impact on what it actually does.
At what point in the process are you going to work out what that is?
…POW! Right in the kisser.
You can't pass mad laws like this and just leave it all up to the Courts! So the Police will define hate and leave it up to Judges to decide?
This is fucking free speech we are talking about!!! You can't leave it to the cops and judges to decide! That's a grotesque over reach by the State into our lives!
Jacinda is emotionally welded to the Hate Speech legislation and will do what Labour are doing with the Gay Conversion Therapy legislation and ram it through before Christmas.
I think that could be politically dangerous.
If the Hate Speech laws are passed before the 2023 election, that will see woke activists launching their vast purge tsunami of complaints against everyone they've ever disagreed with.
The woke threshold for hate is so low that saying 'hello what a lovely day' can be immediately construed as a hate crime because how can it be a lovely day when the heteronormative white cis male patriarchy are still in charge, you are gaslighting me'.
Watching an explosion of hate speech investigations lodged with the police leading up to an election that will be very polarizing and scare the bejesus out of the middle and cause a political backlash against the left.
What Labour aren't calculating is the gleeful anticipation the Woke have for their Spanish Inquisition once the laws are passed and all the fears of Hate Speech will surface as we go into election year.
Strangling off Free Speech and nudging us towards a Police State is one thing, doing it and losing an election while leaving that Police State infrastructure in place is just fucking stupid!
Increasingly having independent opinion in a mainstream media environment which mostly echo one another has become more important than ever, so if you value having an independent voice – please donate here.
If you can't contribute but want to help, please always feel free to share our blogs on social media